Fatima Yamaha: "Day We Met (Legowelt Remix)"
LAGASTA TEAM
Fatima Yamaha: "Day We Met (Legowelt Remix)"
Excellent stuff from veteran Dutch producer.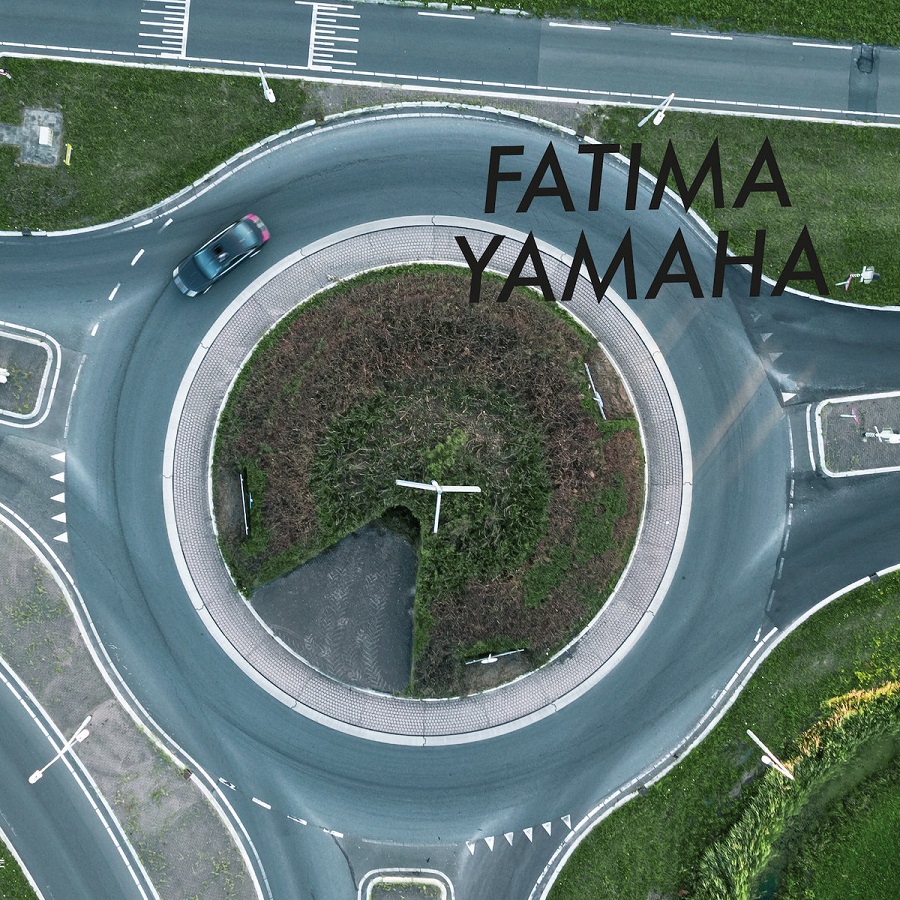 Dutch musician and producer Bas Bron, aka Fatima Yamaha , just dropped a stellar remix package of his latest funk-filled single "Day We Met", taken from his upcoming album "Spontaneous Order", which will arrive in November. It marks his first full-length record since 2015's "Imaginary Lines".
The remix package of "Day We Met" incudes reworks by the likes of Legowelt, Betonkust, Orlando Voorn and DMX Krew. Here we have for you the great remix of "Day We Met" by veteran Dutch producer Danny Wolfers, aka Legowelt. Once again, Legowelt lends his magic touch to Fatima Yamaha's "Day We Met" and delivers something special. Get your fill of the six-minute quality remix below.
The "Day We Met (Remixes)" is out now via Magnetron Records. Pick up your copy here.