John Talabot: "The Strange Silence"
LAGASTA TEAM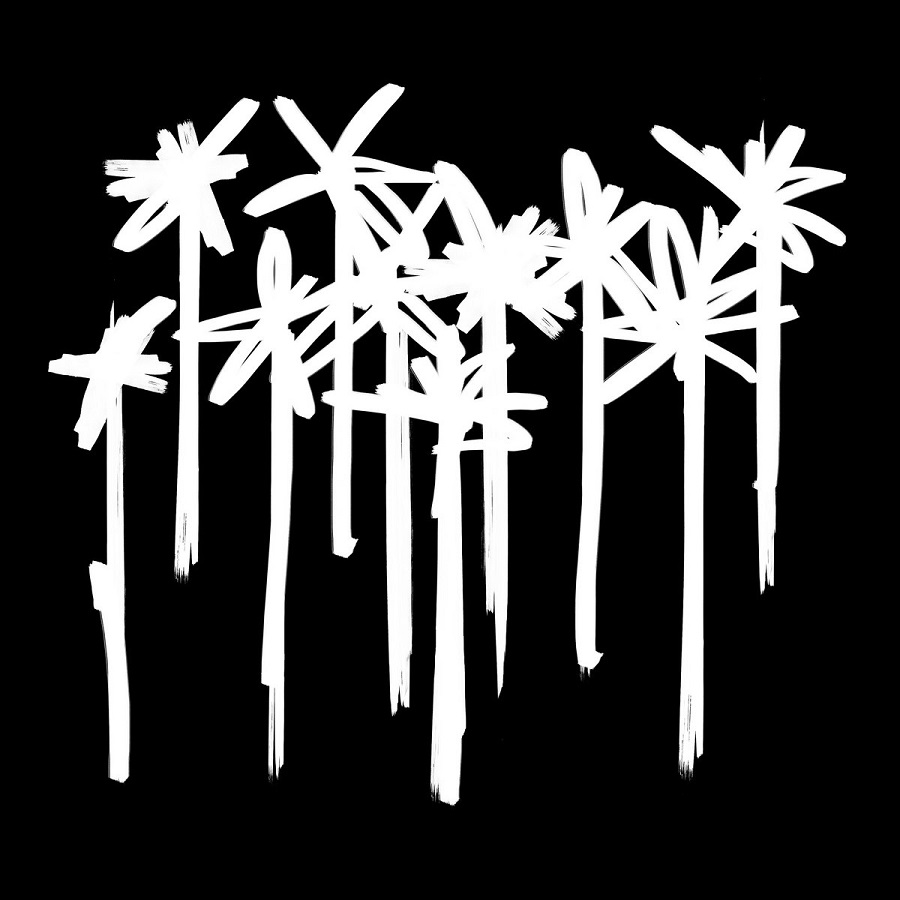 John Talabot, Barcelona's maestro of trippy, ambient and sun-drenched house, has contributed a great new track called "The Strange Silence" for Permanent Vacation's tenth anniversary compilation "Permanent Vacation X", a top-notch 16-track collection. "The Strange Silence" features the long-term label affiliate on classic form, building on an addictive groove to convey his unique brand of dancefloor hypnotism.
The compilation features exclusive new tracks from the label's main artists, including Tuff City Kids, Mano Le Tough, Tensnake, Red Axes, Pional and many more. Plus special guest Joakim, who contributed the track "Camino De La Luna"; paying homage to his classic remix for Antena's "Camino Del Sol", the first big hit on the label 10 years ago.
The "Permanent Vacation X" compilation is out now. Get it here.