Thundercat: "Fair Chance (ft. Ty Dolla $ign & Lil B) [Floating Points Remix]"
LAGASTA TEAM
Thundercat: "Fair Chance (ft. Ty Dolla $ign & Lil B) [Floating Points Remix]"
Floating Points delivers an incredible remix of Thundercat's "Fair Chance".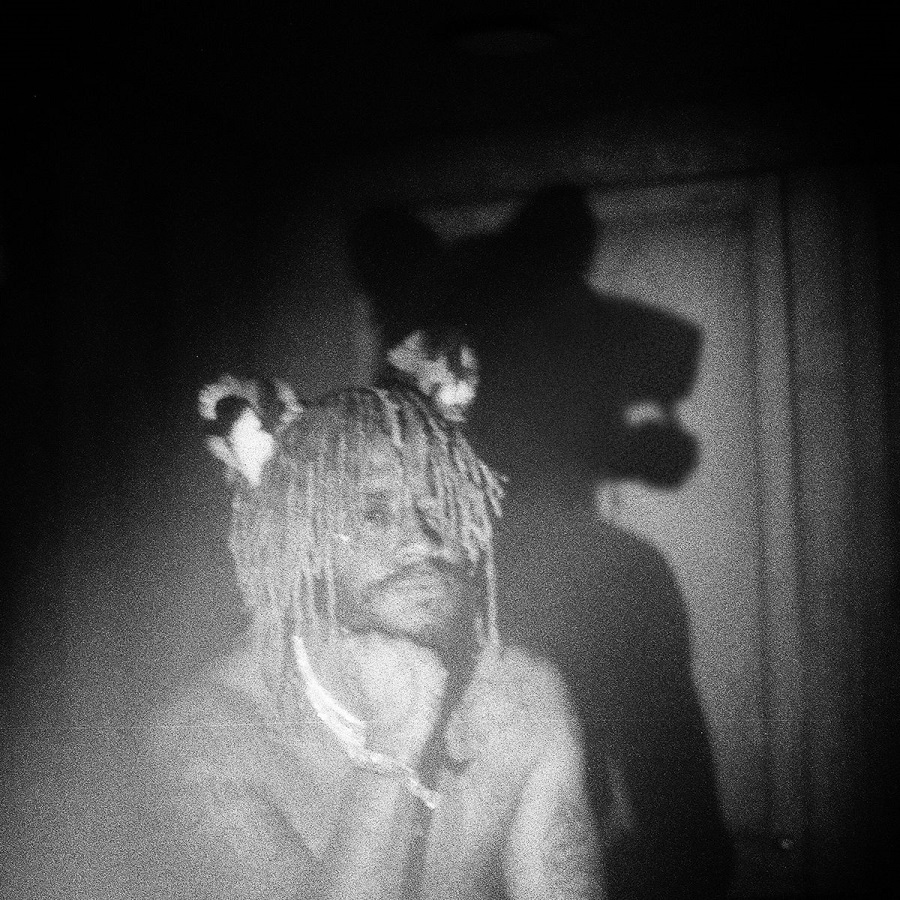 Thundercat just dropped an incredible new remix of his track "Fair Chance" by the mighty Sam Shepherd, aka Floating Points. On his remix, Floating Points takes the original smmoth track and flips it into a house-infused slice of goodness that's perfectly suitable for the dancefloor. The original track, which features Ty Dolla $ign and Lil B, is lifted from Thundercat's recent fourth studio album "It Is What It Is" on Brainfeeder Records, which follows his 2017's game-changing third LP "Drunk".
Great vibes all round.
Get yourself a copy of Floating Points's remix of "Fair Chance" here.