Donald's House: "The Final Front Ear" EP
LAGASTA TEAM
Donald's House: "The Final Front Ear" EP
The brotherly duo drop their debut EP for Permanent Vacation.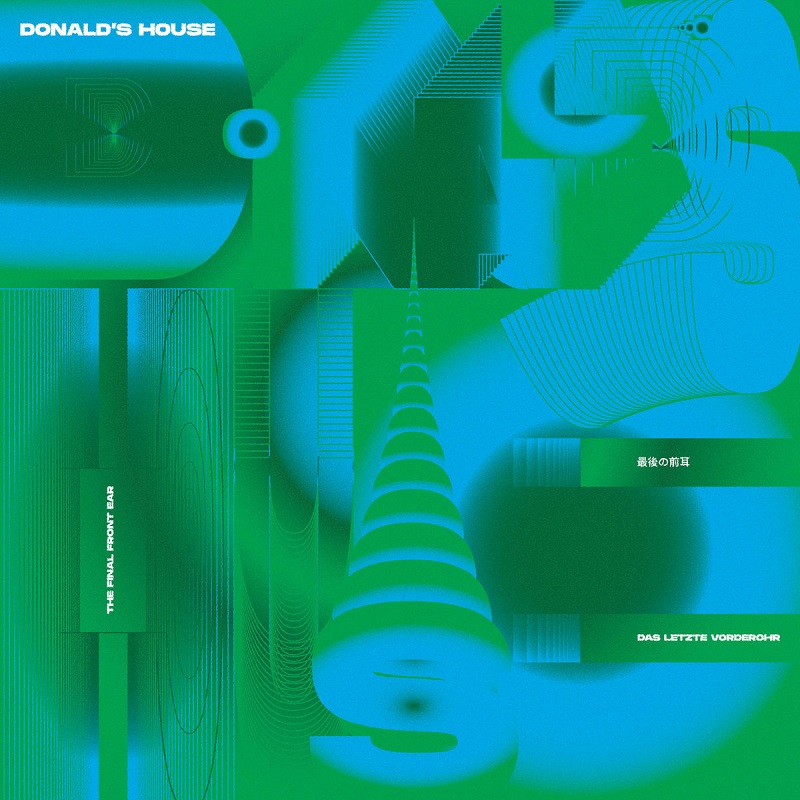 Donald's House are back with their new EP "The Final Front Ear" on Permanent Vacation.
Hailing from Donald Street in Brunswick, Melbourne, James and Peter Isaacs are the brotherly duo Donald's House. Taking influence from Paradise Garage styled disco, early 90s house, Italo and anything with a DMX drum kit, their take on dance music is as refreshing as it is familiar. Over the past few years, the two brothers have been making some serious waves with a string of quality releases.
Melbourne's house sensation Donald's House kick off the new year in style with their superb new EP entitled "The Final Front Ear", which marks their first full length EP for Permanent Vacation. The four-track record also marks the pair's first record since the release of their second EP "Rainbow Gelato" on Nick Höppner's label Touch From A Distance in 2019. Consisting of four finely crated original cuts, the "The Final Front Ear" EP showcases their prolific productions skills in all its glory.
Stream the whole thing below, and enjoy the ride.
The "The Final Front Ear" EP is out now via Permanent Vacation.
Pick up your copy here.