Mildlife: "Vapour (Cosmodelica Remix)"
LAGASTA TEAM
Mildlife: "Vapour (Cosmodelica Remix)"
Colleen 'Cosmo' Murphy delivers an energetic "Cosmodelica" remix.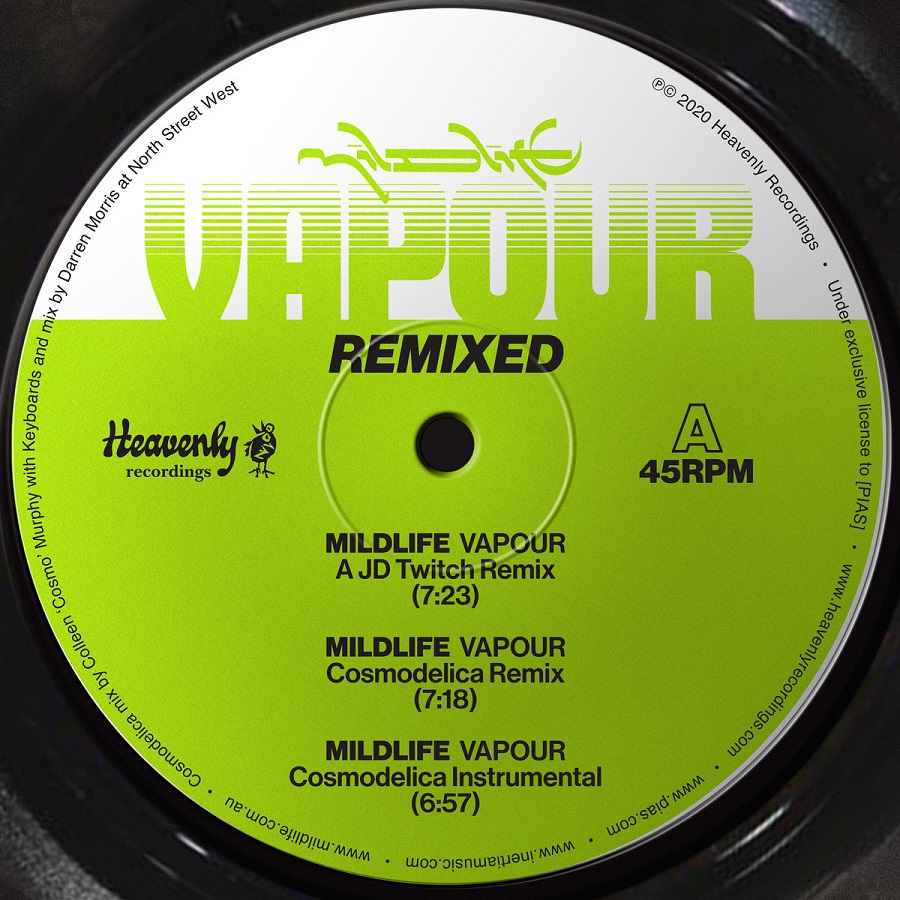 Melbourne's Mildlife just dropped a powerful remix package of "Vapour", the second single from their upcoming second album "Automatic", which follows 2018's "Phase".
The two remixers tackling "Automatic" track "Vapour" here need little introduction. JD Twitch, one half of Glasgow's Optimo Espacio and discerning curator of all things Caledonian and beyond, takes the reins for remix two, adding some clattering post-punk energy to the rhythm, turning 'Vapour' into something approaching a take-no-prisoners anthem.
Cosmodelica is the remix handle for Colleen 'Cosmo' Murphy , the hostess of the hugely popular Classic Album Sundays series. She is fresh off the back of a superb rework of Róisín Murphy's "Murphy's Law" and her offering here is simultaneously faithful to the original while lending it some serious dancefloor power. Get your fill of the Cosmodelica remix below, an energetic party banger!
The "Vapour Remixed" EP is out now via Heavenly Recordings. Buy it here.