Will Silver: "We Can Talk (Supreems Remix)"
LAGASTA TEAM
Will Silver: "We Can Talk (Supreems Remix)"
Belgian producer Xavier Van Bouwel is back with a stellar new remix.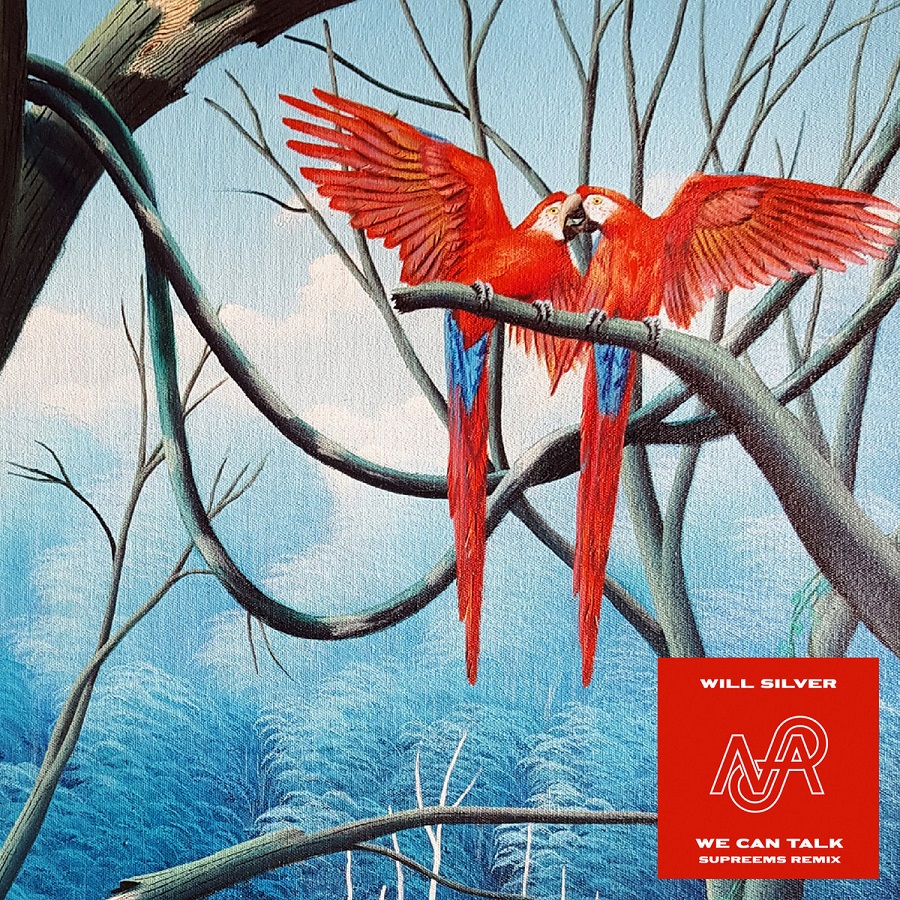 One year after the release of his EP "Amygdala", a follow up to his two brilliant EPs on Lobster Theremin, Belgian producer and DJ Xavier Van Bouwel, aka Supreems, returns to Totally Enormous Extinct Dinosaur's label Nice Age, this time with a stellar remix of Will Silver's "We Can Talk". On his remix, Supreems adds his magic touch on"We Can Talk" and delivers an absolute beauty of a tune full of gripping melodies and ethereal pads. This remix is as emotive and classy as you'd expect from Supreems. Enjoy the ride.
Get yourself a copy of Supreems' remix of "We Can Talk" here.