David Jackson: "Airport Disco"
LAGASTA TEAM
David Jackson: "Airport Disco"
Pure dancefloor magic from Germany-via-Ireland wunderkind.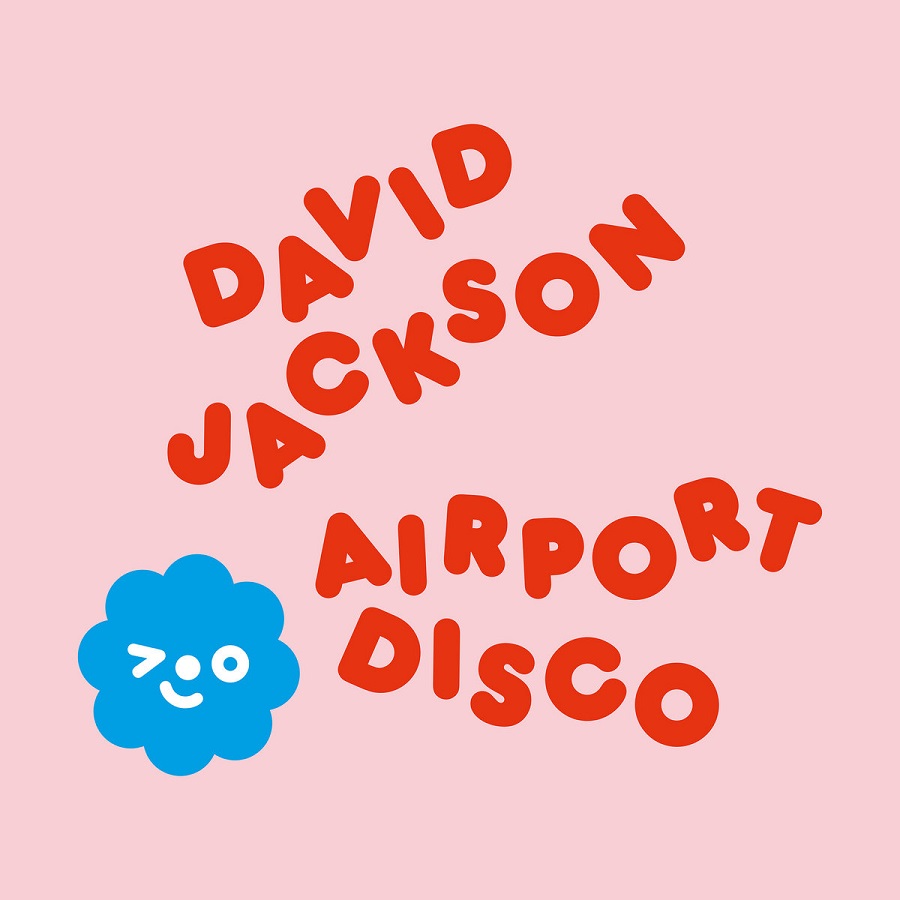 Having already wowed us with his much-loved tune Broken Heart, a dancefloor-ready rework of Saint Etienne's "Only Love Can Break Your Heart", Germany-via-Ireland wunderkind David Jackson is back with a superb new EP, which marks his second offering for Berlin's Frank Music. Entitled "Airport Disco", the record finds the talented 20-year-old producer delivers four tracks of Italo-disco goodness. Just deliciously uplifting club-ready tunes for mirror balls, strobe lights, Richard Long sound systems, and, of course, long disco car rides. And that's exactly what we need these days. With its powerful synth chords and a killer groove, the record's title track is pure dancefloor magic that will make you whistle along or go bang straightaway. It's impossible not to groove. Play it loud and get ready to take off.
The "Airport Disco" EP is out now via Frank Music. Get it here.