DC Salas: "The Complicated Art of Dreaming"
LAGASTA TEAM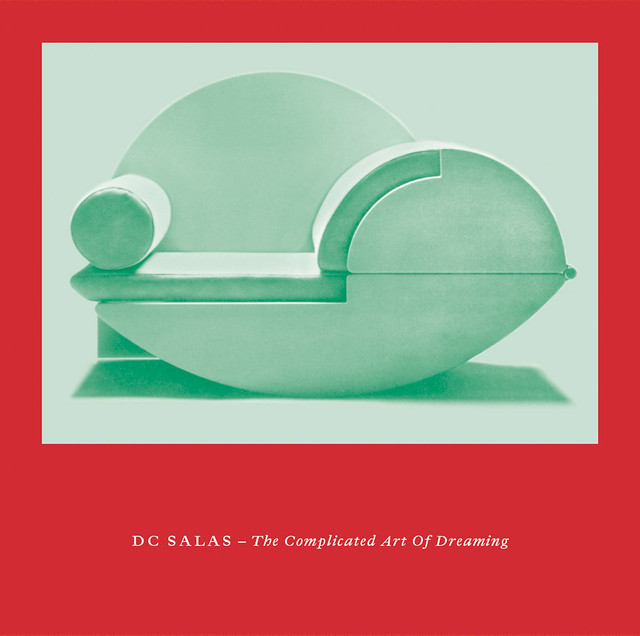 Hailing from Brussels with Peruvian origins, Diego Cortez Salas, aka DC Salas, has been active on the Belgian and European nightlife scene for 12 years now. As a DJ, DC Salas represents a diverse range of influences and no boundaries making him a rising star. As a producer, he released a series of EPs and remixes on prestigious labels such as Relish, Kuratedby, Kill The DJ, B-Pitch Control, Correspondant and of course Biologic Records, the label he co-runs with Abstraxion since 2012.
Fresh off the release of his "RR003" EP on Eclair Fifi's River Rapid Imprint, DC Salas is back with a new EP, entitled "The Complicated Art of Dreaming", which marks his debut for Live At Robert Johnson. The record tells a four-track tale of joyous and airy nights on the dancefloor. It's a collection of well-crafted tracks with an emotional twist, a nod to the luscious moments on the wooden dancefloor. Before it drops, we're treated to a stream of the EPs title track, a driving quality tune of lush pads and irresistible drums. Blast it above and enjoy the ride.
"The Complicated Art of Dreaming" EP arrives on April 24th via Live At Robert Johnson. Pre-order it here.