Kasper Bjørke: "Venetian Blinds (Panthera Krause Remix)"
LAGASTA TEAM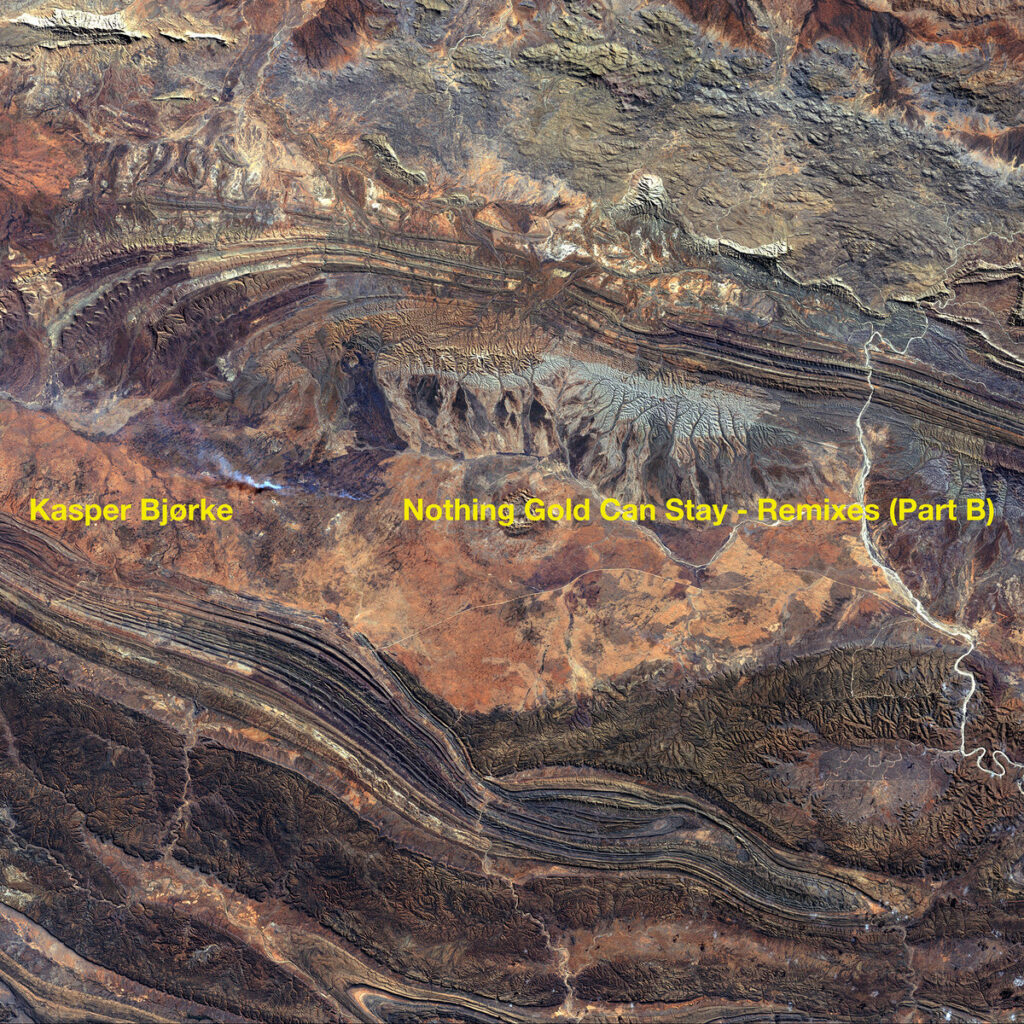 Following the release of "Nothing Gold Can Stay" (Part A) EP, Copenhagen-based producer Kasper Bjørke just dropped the second batch of remixes of tracks from his recent double EP. The new "Nothing Gold Can Stay" (Part B) EP features stellar reworks by the likes of Panthera Krause, Kasper Marott, Cooper Saver, Perel, and Bawrut. One of our favourite cuts from the release is the great interpretation of "Venetian Blinds" by Leipzig-based producer and Riotvan co-founder Panthera Krause.
Speaking about Panthera Krause's remix, Kasper Bjørke says: "I have been playing Panthera Krause´s music in my DJ sets for a long time and love his playful spirit and anthem melodies in his production work. Venetian Blinds in my original version is a slow burning rave track but I knew Panthera Krause could bring a party atmosphere into his mix and he has transformed it into a genuine piece of pure peaktime joy with a sharp arpeggio baseline and fun 80s stabs which reminds me of Pump of The Volume!"
The "Nothing Gold Can Stay" Remixes (Part B) is out now via hfn music. Get it here.