Premiere | Dany E: "Jabda"
Elice Mour
Premiere
Dany E: "Jabda"
Dany E contributes a great track "Jabda" to Sinchi Collective's "Altered States Vol. 4" compilation.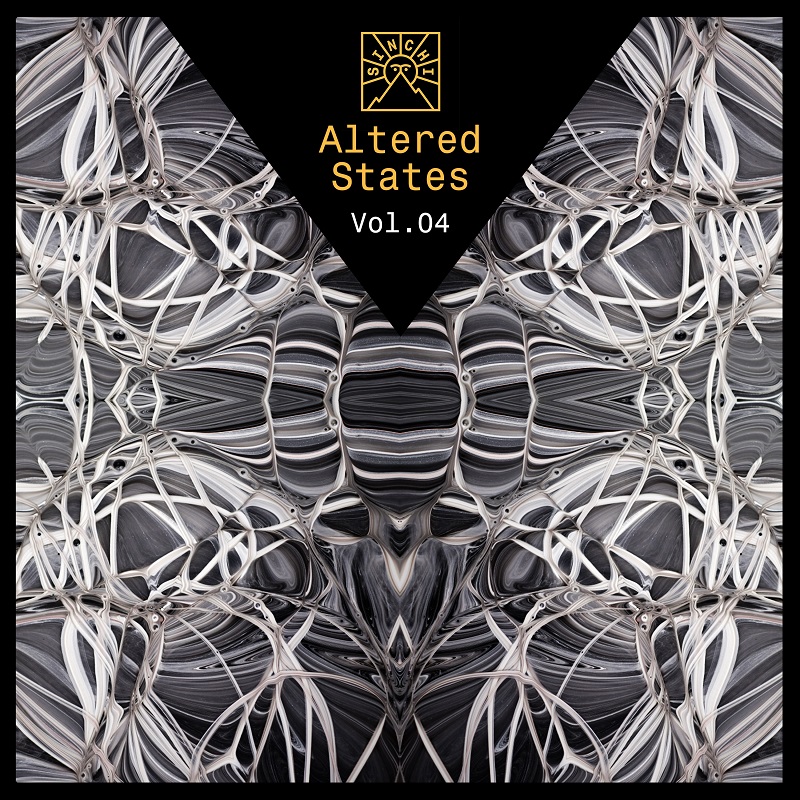 Sinchi Collective will drop the fourth installment of its "Altered States" compilation series.
A special premiere from a special Collective. Sinchi returns with a fourth fantastic volume of its Altered States compilation series, featuring a wealth of innovative artists from Italy, Mexico, Russia, the UK, and Montenegro. But what is Sinchi Collective? It is a multifaceted music platform, which includes a label, DJ collective, Promoter, Mix series, and a blog.
The Sinchi label goes from strength to strength with a combination of singles and compilation releases. Featuring remixes from such artists as Sascha Funke, Curses, Khidja, Roe Deers and Tolouse Low Trax to name just a few. All aimed at raising funds for social causes, such as Sinchi's Foundation, which focuses on the preservation of indigenous culture & knowledge. Sinchi is all about originality, going deeper underground, as well as following and loving the music; rather than the name.
Today we are psyched to premiere one of our favorite tracks, Dany E's superb tune "Jabda"; a name given to honour the sample source. The Amsterdam-based DJ and producer Dany E, part of the Bordello A Parigi roster, is an overseas promoter of one of the hottest parties in Mexico, namely SundaySunday. His music style varies -widely, but is based in italo, wave, synth, house, and eclectic genres. As mentioned by Vice (Mex.), "he is a distinguished ambassador and bridge between the Mexican and Dutch electronic music circuits".
The track "Jabda" is a rugged, hard-hitting synth-wave offering with sleazy beats, a playful, disco bassline, and slick, angular synths that demand you march along and off into the future. The atmospheric intro prepares you perfectly for what follows. The track is simply mind-blowing. All you wanna do is press the repeat button and dance dance dance. We couldn't expect less from Dany E. Blast it exclusively on LAGASTA.
The "Altered States Vol. 4" compilation will arrive on May 24th via Sinchi Collective.
Pre-order it here.