Boys' Shorts: "Connection" EP
Gasboy
Boys' Shorts:
"Connection" EP
Greek production duo brings some proper late-night house vibes.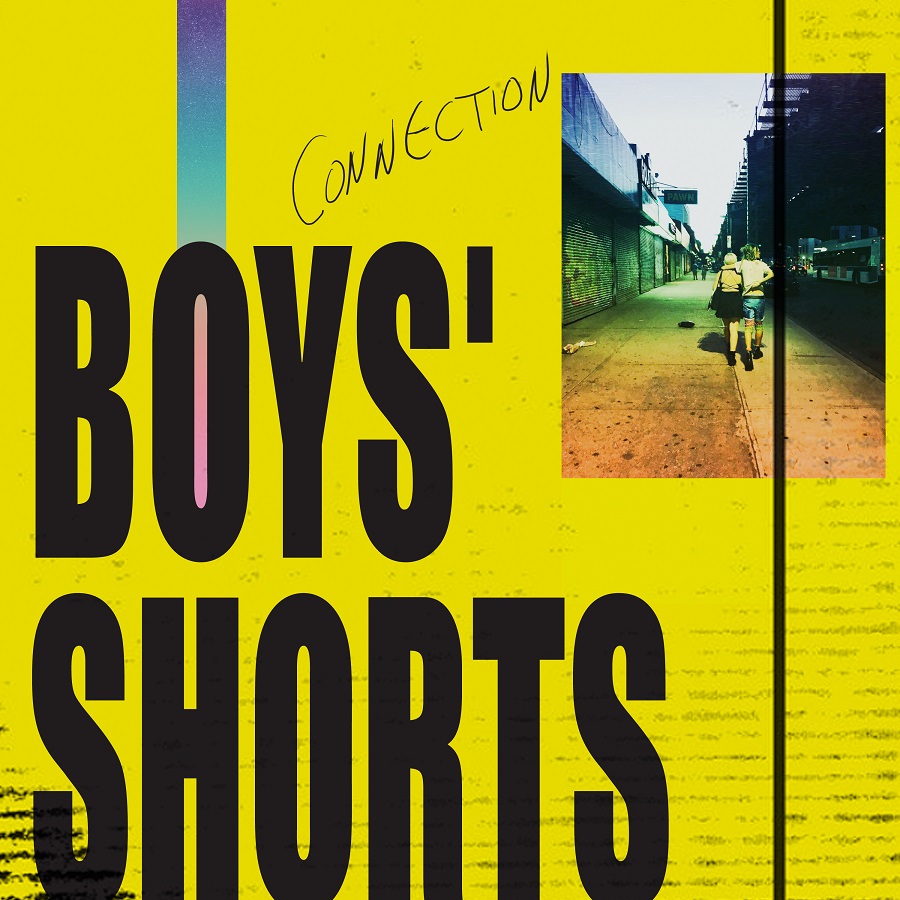 Boys' Shorts, the dance DJ & production duo founded by Vangelis, one half of LAGASTA and electronic artist Tareq, have returned with their debut EP, entitled "Connection", on Love Child Recordings. The record incluces two original tracks, plus two fine remixes by the likes of Brooklyn's Justin Cudmore and NY-based designer and musician Maxime Robillard, aka Love Letters.
Vangelis and Tareq's friendship and partnership goes back many years, when they first met in Thessaloniki, where they had been DJing together in numerous parties in Greece, with most recent gigs in London and New York. Most recently, Boys' Shorts decided to take it a step further as music producers, and so far they have remixed artists such as Fischerspooner's Casey Spooner, Yuksek, Larry Gus, Mount Kismet to name a few.
On the EPs opener "Poor Connection", Boys' Shorts deliver a dreamy late-night house vibe with hot vocals and an acid bassline that makes it one of those tunes you can play at anytime during the night. Next is "Looking", a late-night groover with lo-slung electro vibes and a filthy baseline dominating the journey. Just perfect!
Love Letters' remix of "Poor Connection" is a deeper techno adaption of the original with a jacking deep bass-line groove building up to a climax and making it a lethal peek hour weapon. Justin Cudmore's remix of "Looking" brings dreamy vibes to the original, extended into a real journey with floaty synth-pads washing over you. Get your fill of "Looking" below and stay connected.
The "Connection" EP is out now via Love Child Recordings. Pick up your copy here.