Premiere | Yuksek feat. Polo & Pan: "Cadenza (Boys' Shorts Remix)"
LAGASTA TEAM
Premiere
Yuksek feat. Polo & Pan: "Cadenza (Boys' Shorts Remix)"
Boys Shorts' deliver a club-ready number.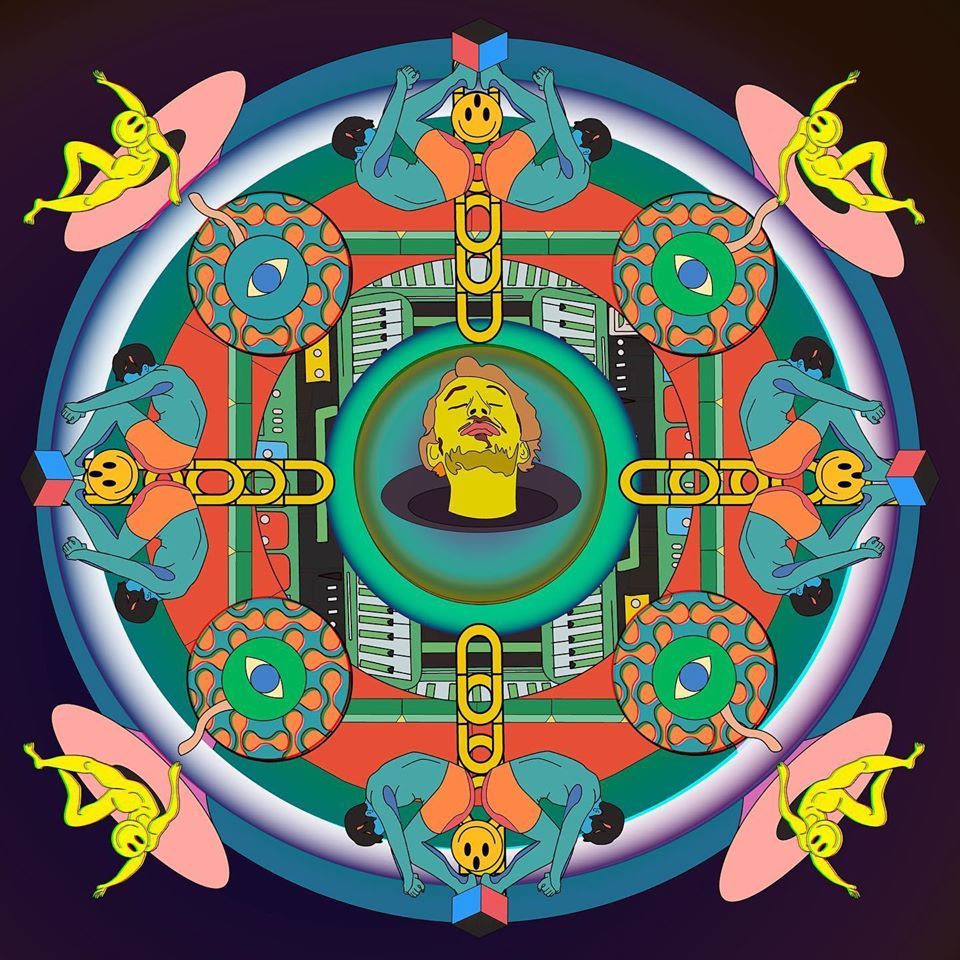 While Yuksek's much loved fourth album "Nosso Ritmo", perhaps his most natural album to date, is still on repeat on our car stereo, the French electro-pop maestro and Partyfine label founder dropped the first batch of remixes from his recent record. The "Nosso Ritmo Remixes" – Part 1 features some quality remixes of the album's standout cut "Gorgeous" by the likes of Dombrance, Mighty Mouse, Chloé and Jack Burton. The remix EP also includes an extended disco mix.
To celebrate the release of "Nosso Ritmo Remixes" (Part 1), we are delighted to premiere a superb remix of Yuksek's "Cadenza", a tropical-flavored summer jam featuring Parisian duo Polo & Pan, by Boys' Shorts, the production duo of Vangelis, one half of LAGASTA and Greek-born, London-based producer and DJ Tareq. In the hands of Boys' Shorts, the original cut turns into a gorgeous club-ready number. Just perfect for the late summer nights. Better yet, it's available for free download. Grab it now exclusively on LAGASTA.
The "Nosso Ritmo Remixes" (Part 1) is out now via Partyfine / Sweat It Out. Buy it here.