Blue Hawaii: "I Felt Love (Suzanne Kraft Remix)"
LAGASTA TEAM
Blue Hawaii: "I Felt Love (Suzanne Kraft Remix)"
More goodness from the elusive producer Diego Herrera.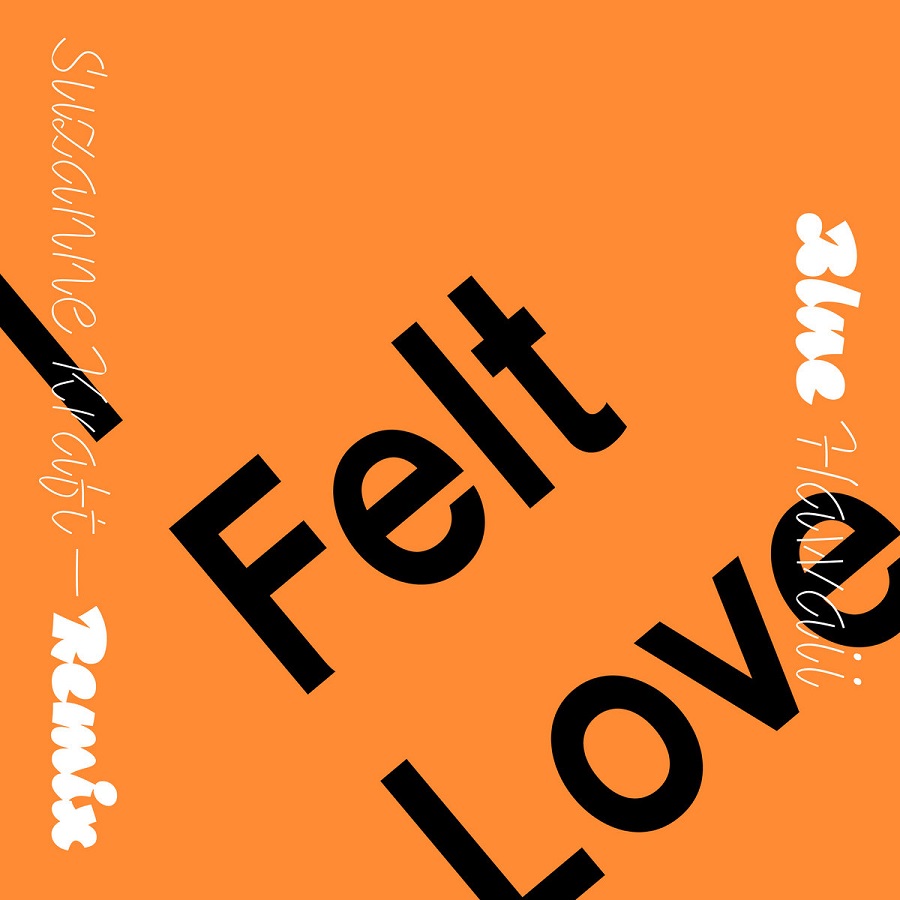 Montreal-by-way-of-Berlin electronic duo Blue Hawaii, comprised of Raphaelle "Ra" Standell-Preston and Alex "Agor" Kerby, recently dropped the "Under 1 House" mixtape, their grooviest collection of songs to date. Written during Blue Hawaii's 2019 North American and European tours, and recorded at a wood cabin in rural Québec, the funk-filled record sees Blue Hawaii showcasing heir trademark blend of liquid beats, dance-floor euphoria, and soaring diva-vocals.
Now, we've got our hands on a trio of remixes of tracks from "Under 1 House" by the likes of Suzanne Kraft, Ouri and Pascale Project. Best of all though is the superb remix of "I Felt Love" by Netherlands-based LA prolific producer Diego Herrera, aka Suzanne Kraft, who turns the original sultry jam into a proper dancefloor groover. This one will surely brighten up your day.
The "Under 1 House Remixed" is out now via Arbutus Records. Get it here.