Cosmo Vitelli: "High Blood Pressure"
LAGASTA TEAM
Cosmo Vitelli:"High Blood Pressure"
The first track from his upcoming third solo album "Medhead".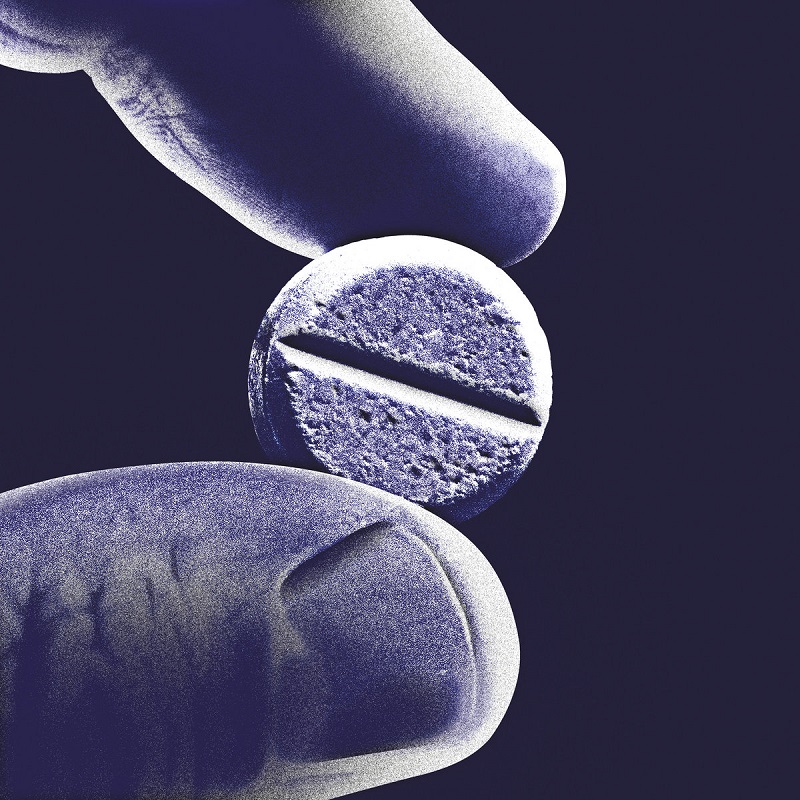 Cosmo Vitelli returns with his third solo album "Medhead".
French producer and DJ Cosmo Vitelli, who's currently based in Berlin where he's relocated his studio, makes a welcome return with his third solo album entitled "Medhead", set to drop in March via his own label I'm a Cliche.
Featuring eight original cuts, five of them being recorded in collaboration with Truus de Groot, lead singer of Dutch new/no-wave outfit Plus Instruments, "Medhead' is a statement to the power of electronic language as a summoner of deep-laid, recursive narratives. Emancipated from normative restraints and nonsensical branding, the album spans everything from slo-drip kraut to wasted disco, through murky motel-pop, neo-kosmische, hip-hop, industrial and, quite obviously, a healthy dose of reconfigured indie-rock motifs.
A gravity-defying ode to the weirdness of being, Cosmo Vitelli's new album bridges gaps and reexamines our reality, which seems so prone to enslave itself to rupture and disjunction. Before it drops, we are treated to a stream of the record's lead single "High Blood Pressure", which finds Cosmo Vitelli in such fine form. Blast it below.
The "Medhead" LP arrives on March 18th via I'm a Cliche. The vinyl will be strictly limited to 100 copies, all hand-numbered.
Pre-order it here.