All Is Well: "One For Florian" EP
LAGASTA TEAM
All Is Well: "One For Florian" EP
All Is Well pays tribute to the late Kraftwerk innovator Florian Schneider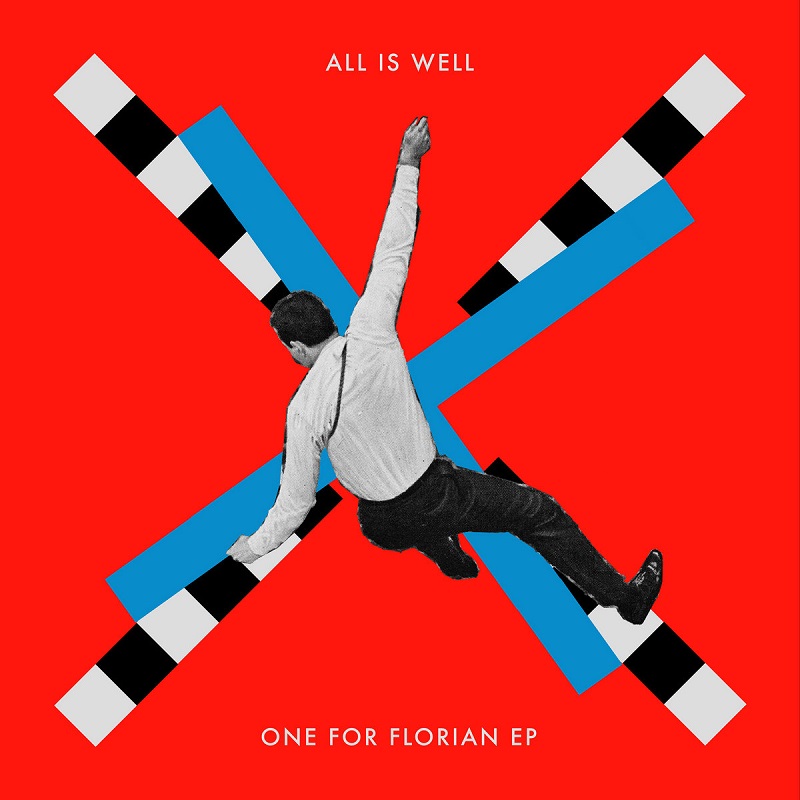 All Is Well drops a great new EP on Permanent Vacation.
Following the release of his "Cosmos" EP in collaboration with Martin Iveson for Prins Thomas' label Internasjonal, All Is Well, the veteran producer who contributed unique dancetracks since more than 20 years as Fred Everything, continues his fine run of form with a great new EP titled "One For Florian".
With this perfectly crafted effort, which marks his debut EP for Munich's finest Permanent Vacation, All Is Well pays tribute to Florian Schneider, co-founder and keyboardist of the influential German electronic music group Kraftwerk, who passed away last year, a big influence on his music.
Once again, All Is Well strikes gold, delivering two original tracks, "Late Night Romantics" and "NUMB3RS", that capture the feeling of the electronic pioneers and bring into the present. The record comes backed with a classy remix by German maestro Lauer, with whom Fred already collaborated on a remix for TB's "Drop Wet Gorgeous".
Stream the whole thing below.
The "One For Florian" EP is out now via Permanent Vacation.
Pick up your copy here.