Session Victim: "Guidance"
LAGASTA TEAM
Session Victim: "Guidance"
It's the first taste from the duo's new EP on Delusions Of Grandeur.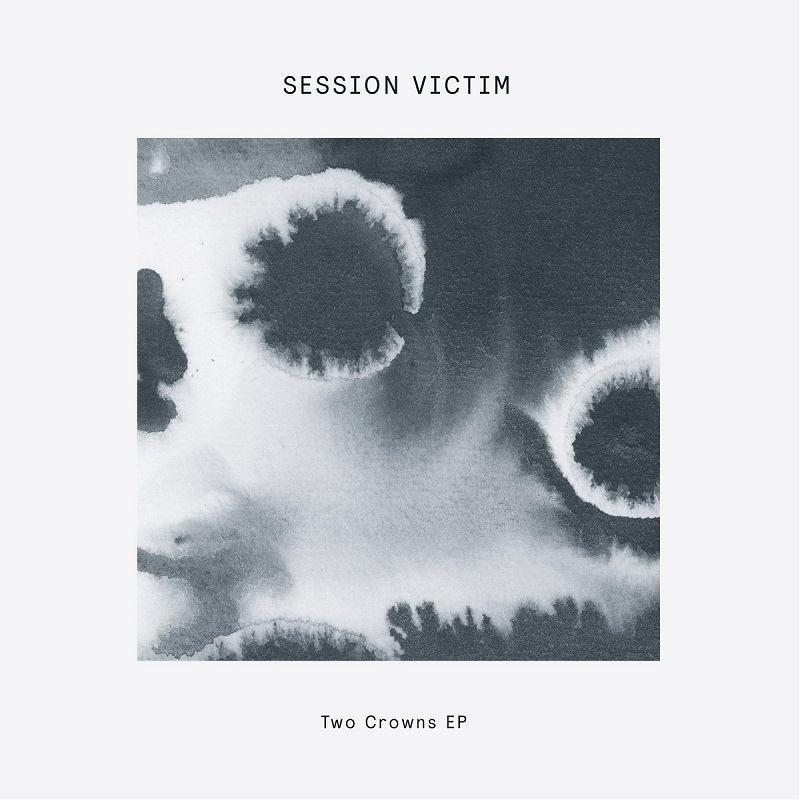 Session Victim return to Delusions Of Grandeur with a new EP.
We've been following Session Victim for a long time, and it's safe to say that the ever-prolific German duo of Hauke Freer and Matthias Reiling always delivers the goods. When not feeding their addiction to pinball machines, Session Victim are constantly creating, keeping things fresh by forming labels such as Retreat run by Hauke and Quarion, Pen & Paper run by the duo themselves and Hauke's new baby Save The Books.
Following last year's excellent fourth LP "Needledrop" for Night Time Stories, which saw them step away from the dancefloor and head into deep, downtempo mode to great effect, Session Victim return to their regular home Delusions Of Grandeur with a new EP. Entitled "Two Crowns", the three-track record sees them edging back towards clubbier sounds, albeit with their trademark live instrumentation and highly musical approach.
With the lush "Two Crowns" EP, Session Victim have created a fine collection of tracks which give us a sense of nostalgia for early 90's Fila Brazilia/Solid Doctor records on the influential Porky label. Our first taste comes in the form of "Guidance" and it's a great one. Blast it below.
The "Two Crowns" EP arrives on March 26th via Delusions Of Grandeur.
Pre-order it here.