All Is Well & Martin Iveson: "Cosmos"
LAGASTA TEAM
All Is Well & Martin Iveson: "Cosmos"
It comes backed with a stellar remix by Norwegian space disco don Prins Thomas.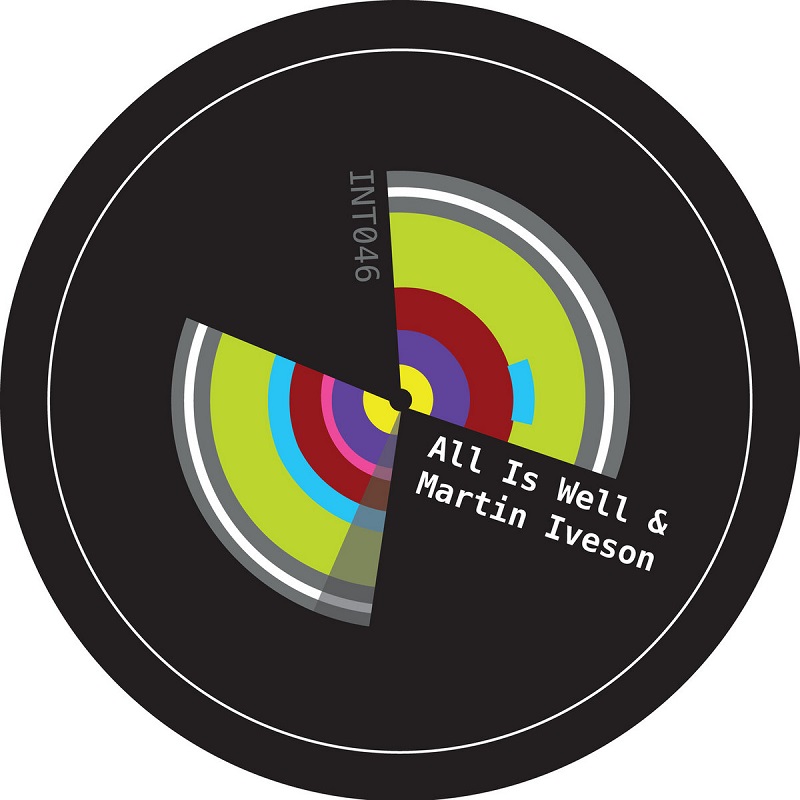 All Is Well lands on Prins Thomas's label Internasjonal with a gorgeous track "Cosmos", a collaborative tune with Derby-based producer Martin Iveson.
There's still a mystery behind the All Is Well alias. Although the secret is not so well guarded, the veteran producer, who contributed unique dancetracks since more than 20 years as Fred Everything, wishes to keep All Is Well safe from judgments and expectations. After dropping a series of quality releases on labels such as Drumpoet Community and Permanent Vacation, All Is Well returns with "Cosmos", a cosmic journey up to the stars and back down to the dancefloor, in collaboration with his good friend Martin Iveson, aka Atjazz.
A few years ago, All Is Well visited Martin Iveson in the UK for a studio session. A few tracks were written in the analog lab but one especially stood out. It was the then unnamed "Cosmos". A kind of Jean-Michel Jarre vs Norwegian cosmic disco melting pot dictated by the odd nature of the main theme from the Korg Monopoly's weird Paraphony, and rhythmically sustained by the Arp 2600 Bass line. The track was left to sleep on a hard drive for a few years but never forgotten. All is Well decided to bring it back to life during the first confinement in the spring, stripping it down to its essential message.
The "Cosmos" EP comes backed with remixes from label boss Prins Thomas, Norwegian-via-Berlin Telephones and a beatless version. Get your fill of Prins Thomas' stellar "Diskomiks" remix of "Cosmos" below. What a ride.
The "Cosmos" EP is out now via Internasjonal.
Get it here.