Bjørn Torske: "Gata"
LAGASTA TEAM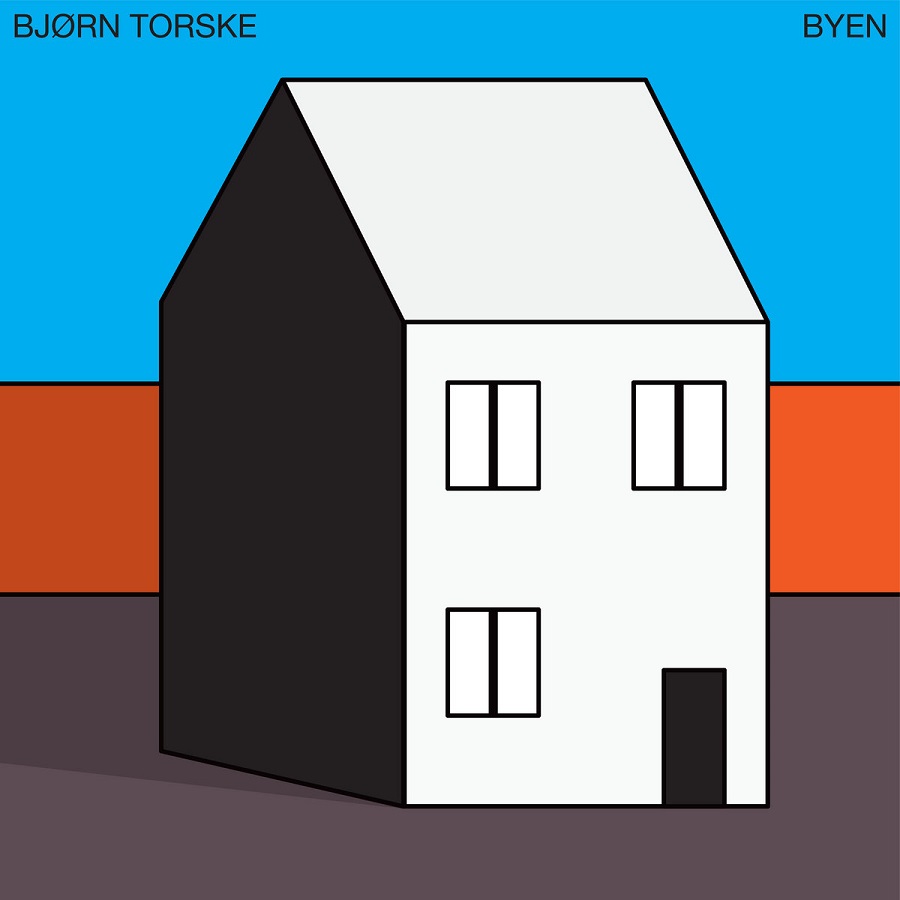 After dropping "Clean Air", the first taste from his upcoming fifth solo album "Byen", last month, Norwegian producer Bjørn Torske has shared another new track, called "Gata".
This one is just one more good reason to get excited about Bjørn Torske's first solo album in eight years since the release of "Kokning" in 2010. The seven-track record, which follows last year's collaborative record "Square One" with fellow Norwegian producer Prins Thomas, finds the veteran musician fusing two distinct sides of his catalog—clubby, inviting house music, and side-long pastoral ambience. "This album is cleaner and more straightforward-more primed for the dancefloor", he says.
The album "Byen" arrives on July 6th on Smalltown Supersound. Pre-order it here.