A Track A Day: DJ City
Vangelis R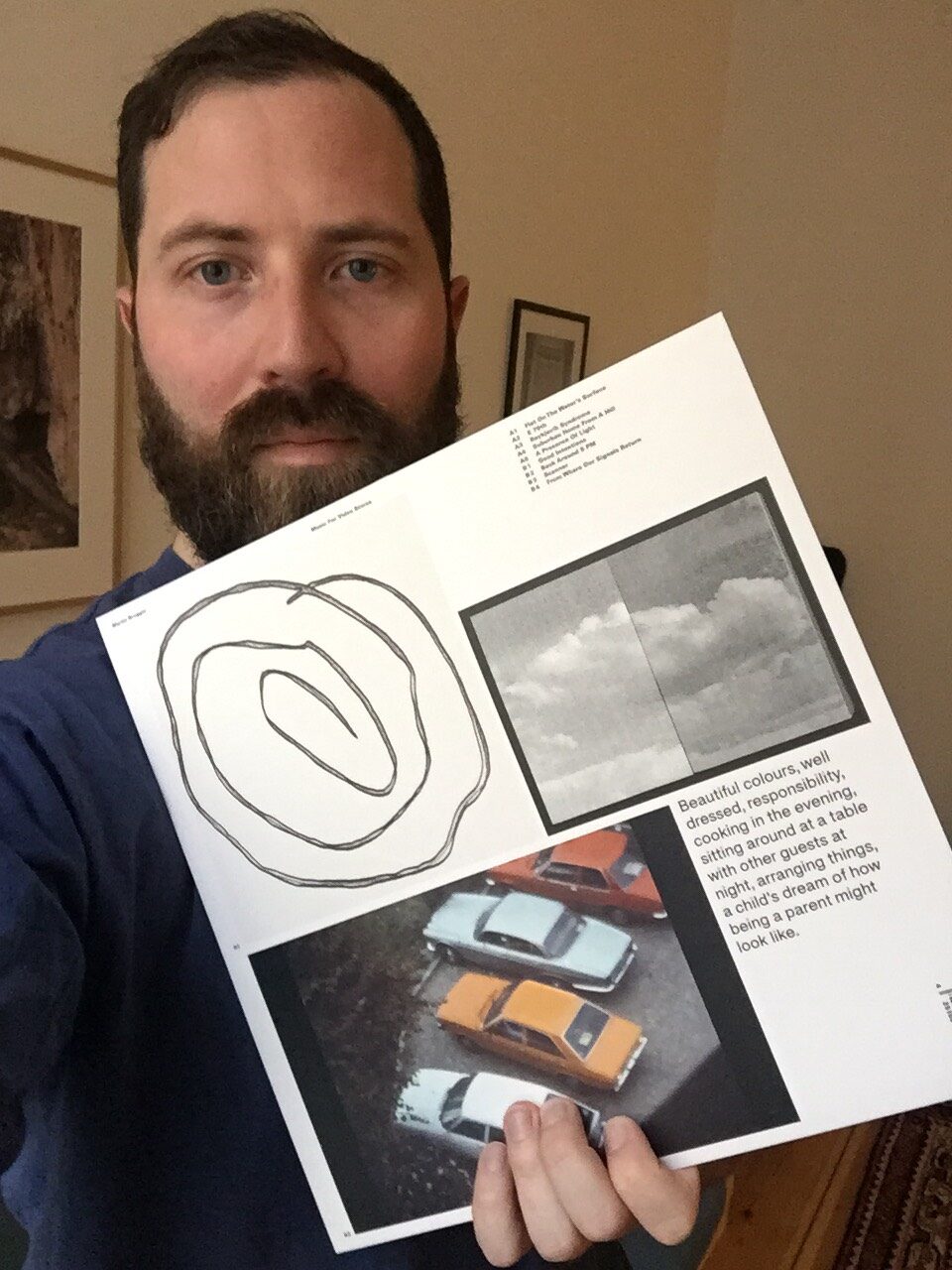 With the current circumstances and the weird, turbulent times all over the globe, we asked our friends to choose a favourite track or an album for these isolated days, and share it with us along with a photo. A track a day keeps the bad vibes away. Stay safe.
Next in line in our "A Track A Day" series is Swedish-born, Berlin-based producer and DJ Johan Norling, who has been turning heads lately with his playful and energetic style under his DJ City alias. Our beloved producer shares with us Munich's electronic producer Martin Brugger debut album "Music For Video Stores", which was recently released via Squama Records.
On his own words: "I first heard 'Music For Video Stores' when Martin asked me to contribute some text material for the release. It prompted me to listen to it in a way I think I haven't done with music in a long time. To meditate and allow my associations to flow freely before putting it into text.
It made me love the record but also inspired a way of writing that has been great for me in working on my own stuff too. I think dissociative listening can be a way to step out of one's own room and context for a minute and venture freely in the mind. A break everyone could use at the moment!"