Dark Entries Records boss Josh Cheon shares a favourite track
Vangelis R
Dark Entries Records boss Josh Cheon

shares a favourite track

A track a day keeps the bad vibes away.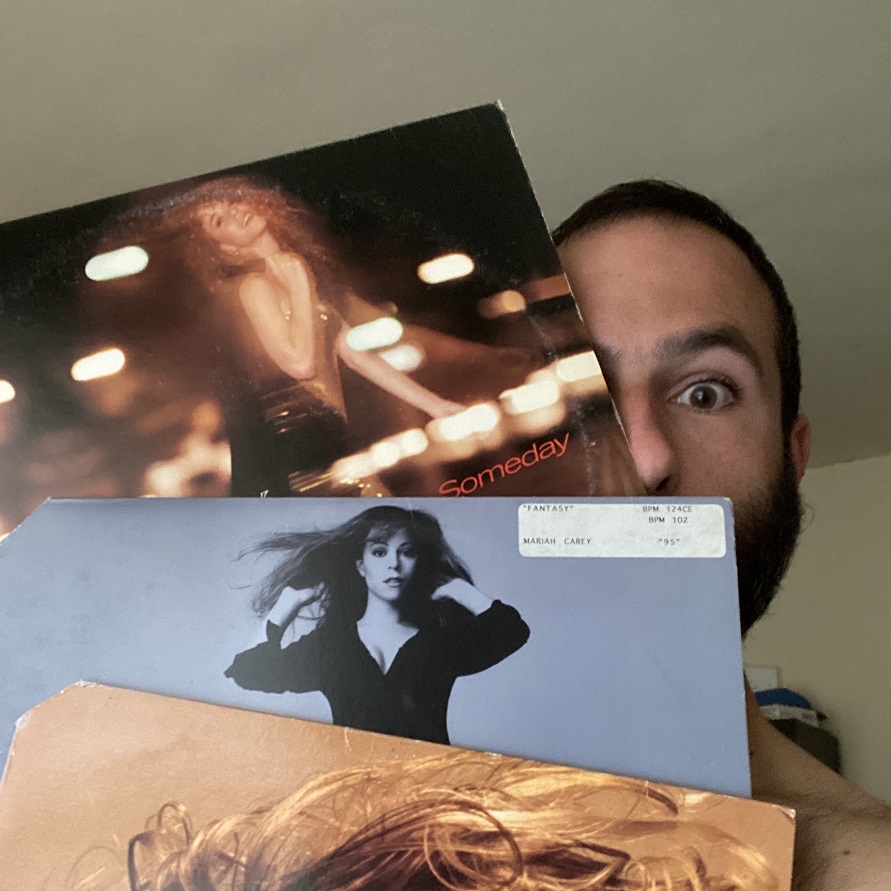 With the current circumstances and the weird, turbulent times all over the globe, we asked our friends to choose a favourite album or a track for these isolated days, and share it with us along with a photo. An album a day keeps the bad vibes away. Stay safe.
Today our beloved Dark Entries Records head honcho Josh Cheon share with us an infectious house dub version of Mariah Carey's "Someday" to listen during these long isolation days. This one will surely lift anyone's mood.
In his own words: "2020 is the year of MC. From her heartfelt autobiography 'The Meaning of Mariah Carey' to her reissuing all of her '90s singles, her lambs have been spoiled. This piano driven house dub is infectious and should lift anyone's spirits. Also Mariah is notorious for recording extra vocals for all her remixes, so you get bonus lyrics and her five-octave vocal range working overtime! For a bonus check out 'Fantasy (MC Mix)' and pretend you are getting your life at the Sound Factory circa 1996."