Curses shares a favourite track
Vangelis R
Curses

shares a favourite track

A track a day keeps the bad vibes away.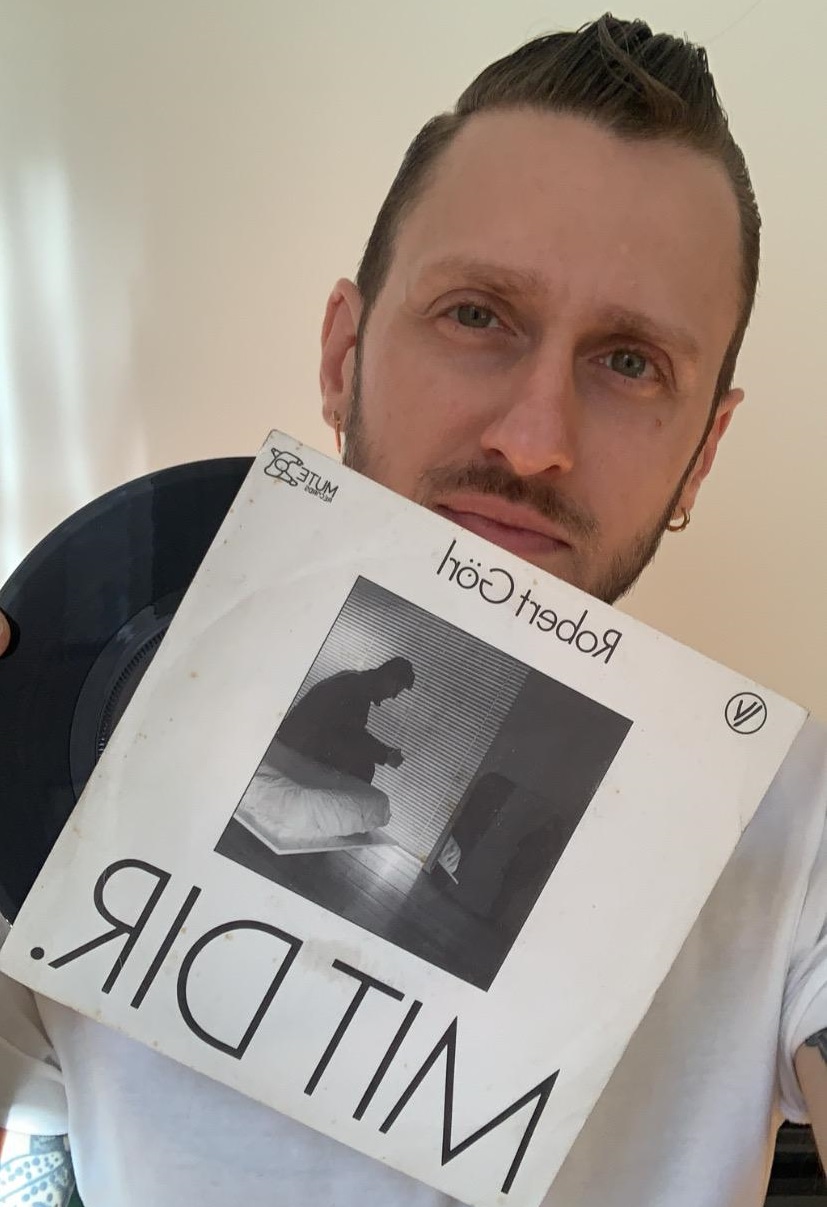 ith the current circumstances and the weird, turbulent times all over the globe, we asked our friends to choose a favourite album or a track for these isolated days, and share it with us along with a photo. An album a day keeps the bad vibes away. Stay safe.
Today our beloved Curses, the dark and romantic moniker of renowned New York City native, Berlin-based producer Luca Venezia, shares with us "Mit Dir", a timeless love song by DAF's Robert Görl.
"DAF are a massive influence on me, and when I first heard this timeless love song by Robert Görl, it's simplistic, romantic, and dark energy resonated with me forever. The song now holds a new emotional meaning to me with the recent passing of Gabi from DAF. I've ended many a DJ set with this, and don't see me stopping to anytime soon."