Midnight Magic: "I Gotta Feeling"
LAGASTA TEAM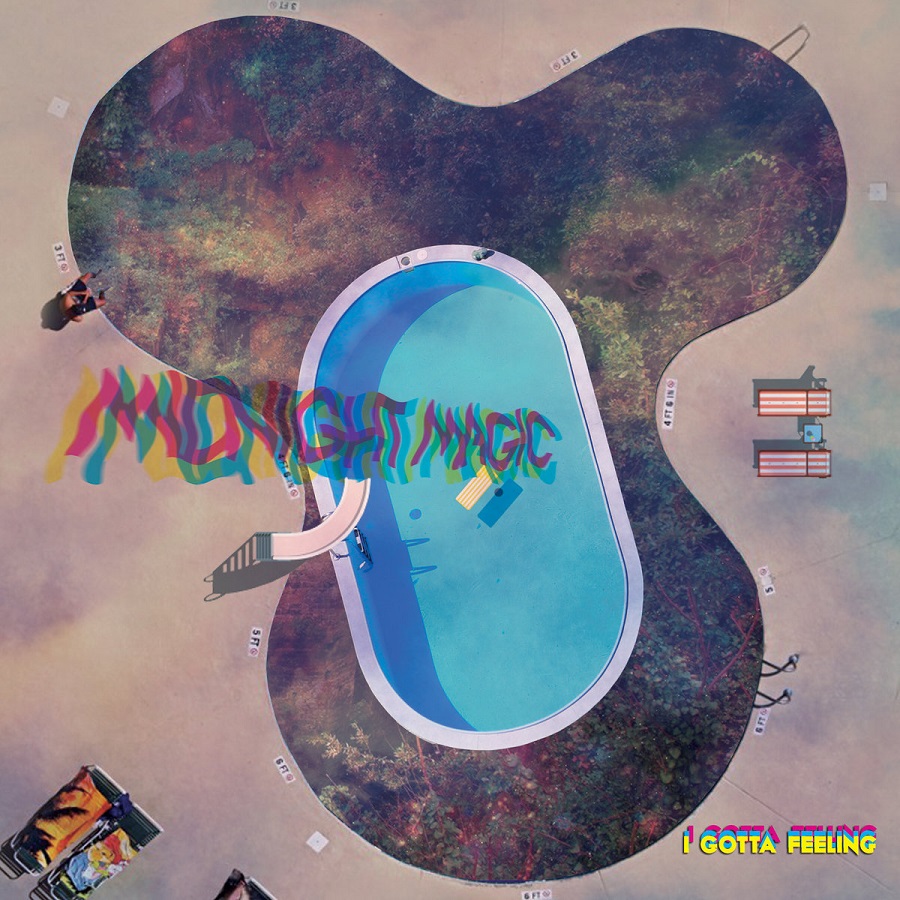 Midnight Magic, the spectacular Brooklyn disco funkers that delivered hits like "Beam Me Up" and "Drop Me A Line" now stands stronger than ever with a new album of original material on Soul Clap Records. Entitled "Free From Your Spell", the new record is the follow-up to 2012's debut LP "Walking The Midnight Streets" and is slated for release on November 18th.
In their own words: "For our second LP Free From Your Spell we found ourselves digging deeper into a cosmic realm, searching for different moods through harmony, dub, and texture. Always striving to make the beats and bass lines funky while balancing the elements of a big group of people and preserving space within the music."
Our first taste from the forthcoming album comes in the form of "I Gotta Feeling", a guaranteed dancefloor filler that finds Midnight Magic in such fine form. The single "I Gotta Feeling", backed with remixes by Jacques Renault and Crew Lovers Nick Monaco & David Marston, will drop on October 21 via Soul Clap Records.
Pre-order it here.