Phoenix: "J-Boy"
LAGASTA TEAM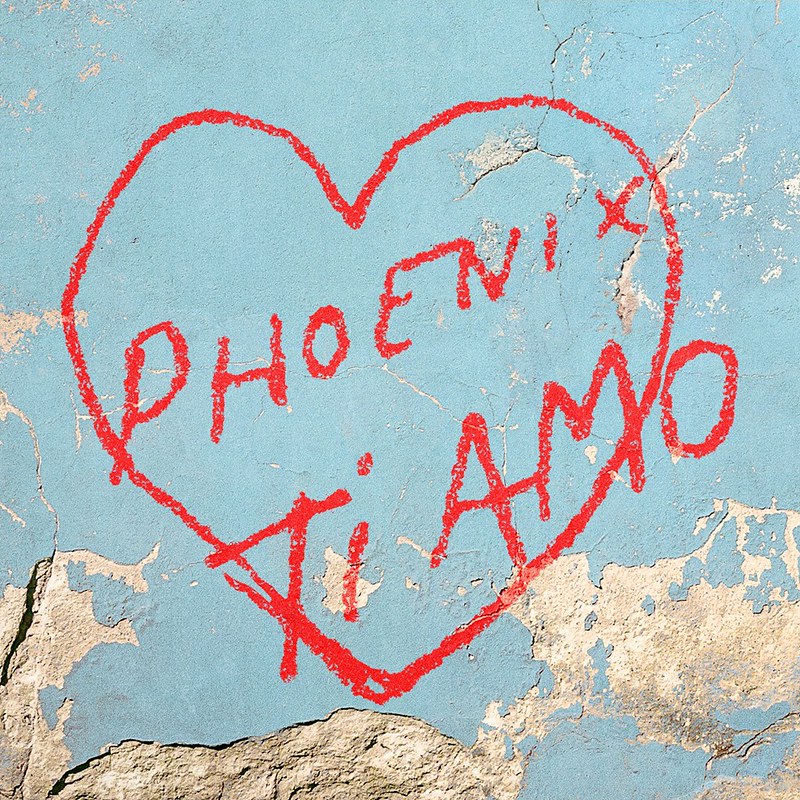 And they're back! French indie-poppers Phoenix make a welcome return with their shimmering new single "J-Boy", the first taste off their upcoming sixth studio album "Ti Amo".
The new 10-track record, which follows 2013's "Bankrupt!", is – in the band's own words – "an album about simple pure emotions: love, desire, lust and innocence, it's also a record about our European, Latin roots, a fantasized version of Italy: a lost paradise made of eternal Roman summers (hyper-light, hyper-clarity, pistachio gelato), juke-boxes on the beach, Monica Vitti and Marcello Mastroiani, fearless desire and Antique marble statues."
The album "Ti Amo" arrives on June 9h via Glassnote. Pre-order it here.