The Carry Nation share a favourite track
Vangelis R
The Carry Nation

share a favourite track

A track a day keeps the bad vibes away.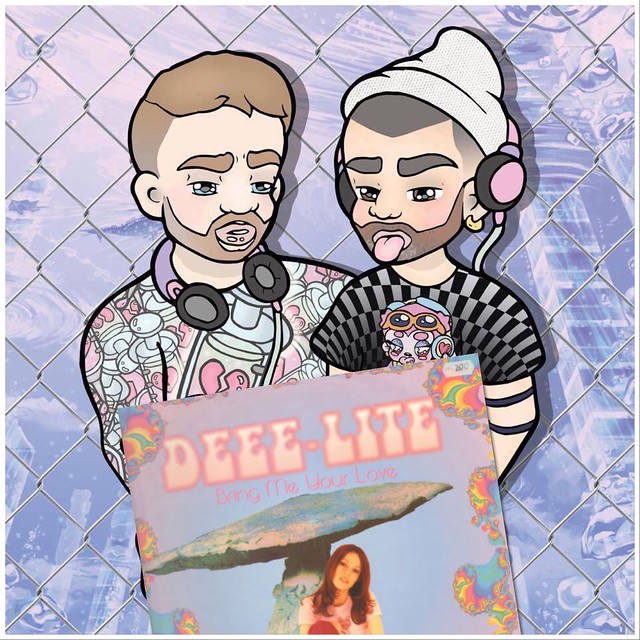 With the current circumstances and the weird, turbulent times all over the globe, we asked our friends to choose a favourite album or a track for these isolated days, and share it with us along with a photo. An album a day keeps the bad vibes away. Stay safe.
Today we welcome our beloved The Carry Nation, a DJ and production duo comprised of Nita Aviance and Will Automagic. Two long-time staples in the NYC gay underground house scene, DJs Nita and Will have been playing together since 2012 and they know how to throw a good party, taking crowds to heaven and back. The Carry Nation share with us a favourite track to keep you moving during isolation, Deee-Lite's "Bring Me Your Love".
"It's hard to believe this song and the album it came from, "Dewdrops In The Garden" were made over 25 years ago because it still sounds so ahead of its time. Impossible to not dance at home to this!"