Abrão: "Too Late To Ganges (Red Axes Remix)"
LAGASTA TEAM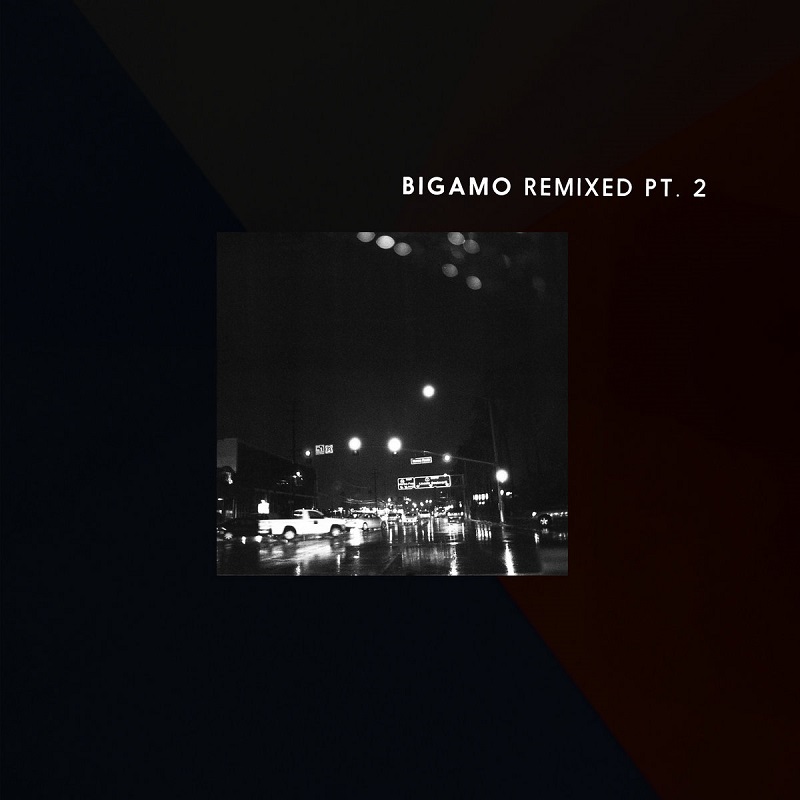 Âme's Frank Wiedemann calls up friends and family for remix duties on nine tracks from the back catalogue of his eclectic label, Bigamo, reaching for some of the most respected names in electronic music to dig into the archives. The first three form the first of a trio of remix EPs, with Red Axes, Sado V (one half of Red Axes) and Dengue Dengue Dengue taking their talents to tracks from Brazilian-born Israel-based singer/songwriter Abrão and duo Keope.
Tel Aviv power pair Red Axes are no stranger to Abrão's work, with the latter's vocals featuring on their 2014 debut album "Ballad Of The Ice" on I'm A Cliché and 2015's "Sabor" EP. The familiarity shows itself in the Israeli duo's careful rearranging of "Aguas Sagradas Do Ganges" into a sundowner-set beauty, opening the track up to the dancefloor whilst preserving the original's measured approach and plaintive vocals. Sublime from start to finish. The original track is lifted from Abrão's 2018 "Omnam" LP, produced by Red Axes.
The "Bigamo Remixed Pt. 1" EP is out now via Bigamo. Get it here.