Rollover DJs share a favourite track
Vangelis R
Rollover DJs

share a favourite track

A track a day keeps the bad vibes away.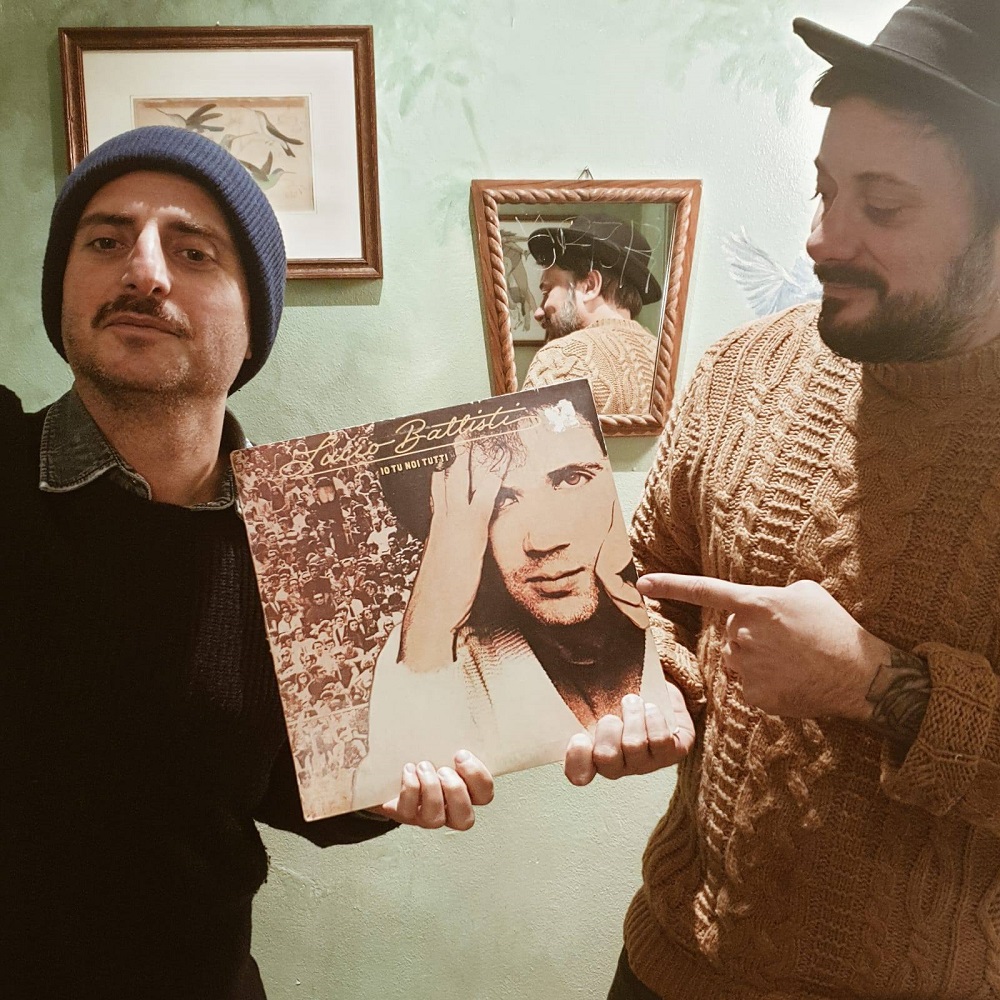 With the current circumstances and the weird, turbulent times all over the globe, we asked our friends to choose a favourite track or an album for these isolated days, and share it with us along with a photo. A track a day keeps the bad vibes away. Stay safe.
Our beloved Italian duo Tiberio Carcano and Rocco Fusco, aka Rollover DJs, founders and resident DJs of the acclaimed Rollover party in Milan, is next in line to contribute a favourite track to LAGASTA's ongoing "A Track A Day" series.
In their own words, "Listening to this Lucio Battisti's record during the lockdown made it even more special for us. The intimate dimension of songs such as 'Soli' (which means Alone) or 'Ho un anno di più' (One year older) is thrilling…"
In case you missed it, check out Rollover DJs great new "Power To The People" EP here.