Red Axes share a favourite track
Vangelis R
Red Axes

share a favourite track

A track a day keeps the bad vibes away.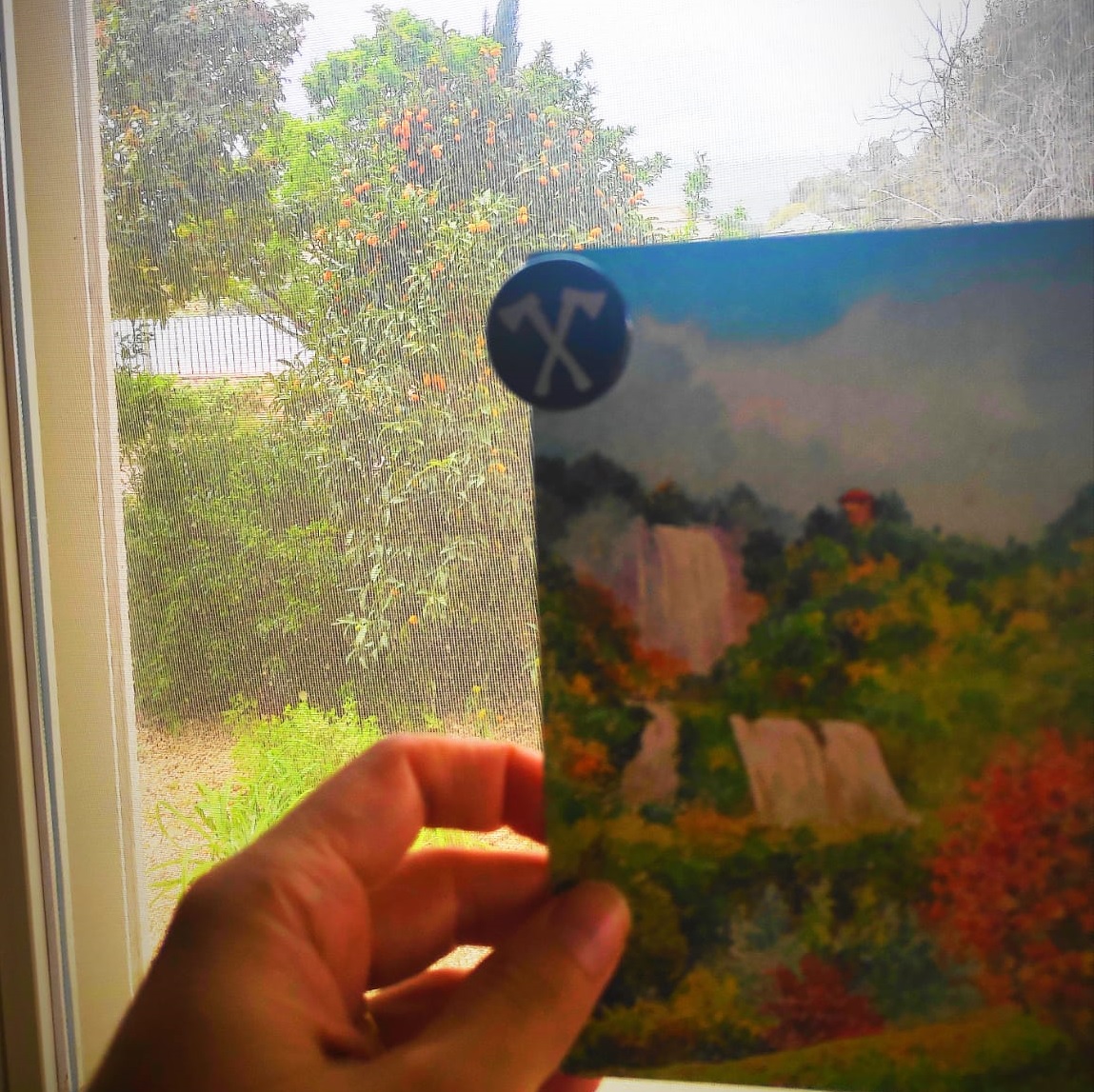 With the current circumstances and the weird, turbulent times all over the globe, we asked our friends to choose a favourite album or a track for these isolated days, and share it with us along with a photo. An album a day keeps the bad vibes away. Stay safe.
Today Red Axes, our beloved Tel Aviv-based duo of Dori Sadovnik and Niv Arzi, shares with us a favourite track, Tommy Jay's "Memories", along with a photo form the countryside where they're isolated.
"Hi! Red Axes here form our quarantine places. Would love to recommend you to listen to this song 'Memories' by Tommy Jay, taken from his great album 'Tommy Jay's Tall Tales Of Trauma'. The album is kind of collection of eccentrically-produced folky outsider rock sounds, an 8-track recorder with lo fi attitude, some casio drums and a lot of freedom and inspiration. Also could not avoid the name of this album due to the situation… Take care."