Toy Tonics boss Kapote shares a favourite album
Vangelis R
Toy Tonics boss Kapote shares a favourite album
A track a day keeps the bad vibes away.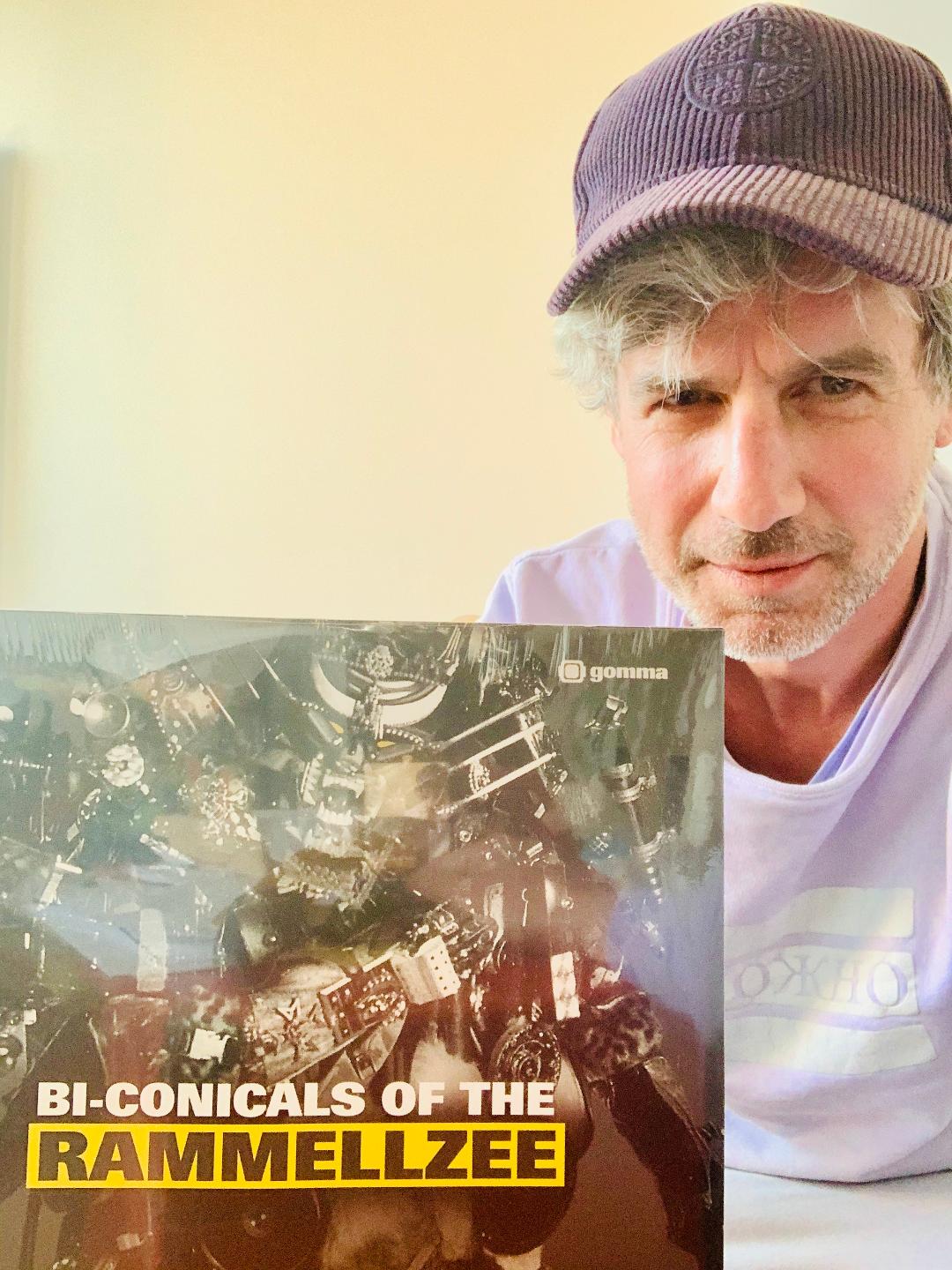 ith the current circumstances and the weird, turbulent times all over the globe, we asked our friends to choose a favourite album or a track for these isolated days, and share it with us along with a photo. An album a day keeps the bad vibes away. Stay safe.
Today we welcome the mighty German producer and Toy Tonics label head honcho Mathias "Munk" Modica, aka Kapote, who had also founded the label Gomma Records before. Kapote shares with us a great album from Rammellzee, a legendary artist, graffiti writer, hip-hop pioneer, myth-maker, and a New York icon.
"It might be a bit selfish, but I'm using quarantine to check out old production I did for our former label Gomma. Today I'm listening to the album of Rammellzee, a graffiti and street-art artist from New York City. I had the luck to produce an album with him in 2006 together with Death Comet Crew and JJ Whitefield of Poets of Rhythm, "Bi-Conicals Of The Rammellzee". The album came on our label Gomma is quite sick, more art than dance music, a sonic experiment that was an amazing experience. Let's see maybe we could do some remixes, 2020 versions…".