Marvin & Guy share a favourite album
Vangelis R
Marvin & Guy

share a favourite album

A track a day keeps the bad vibes away.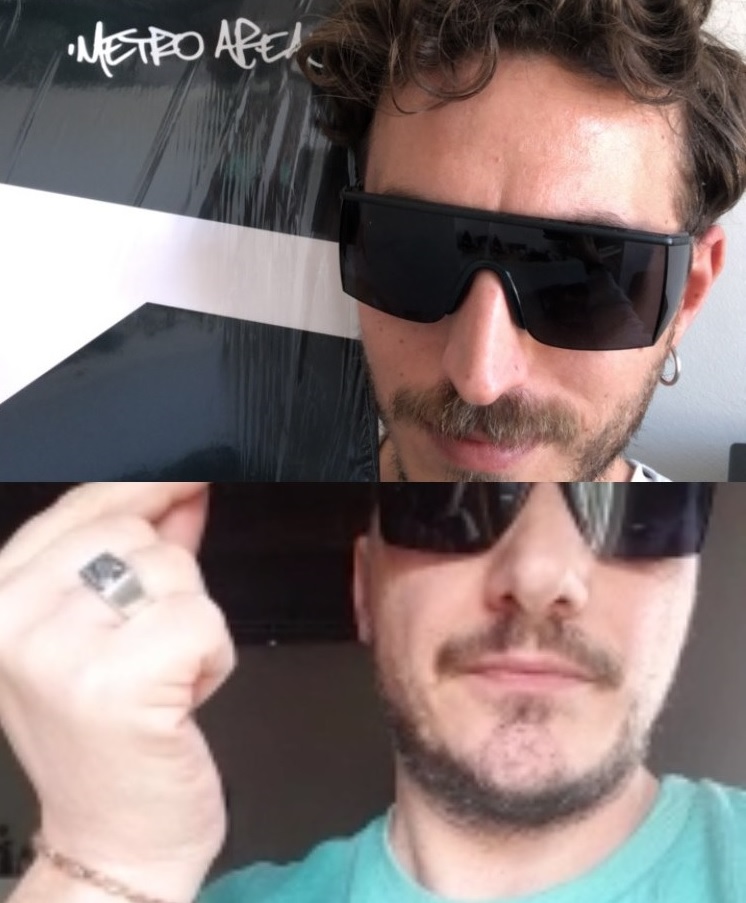 With the current circumstances and the weird, turbulent times all over the globe, we asked our friends to choose a favourite album or a track for these isolated days, and share it with us along with a photo. An album a day keeps the bad vibes away. Stay safe.
Today our beloved Marvin & Guy, the Italian duo of Alessandro Parlatore and Marcello Giordani, share with us one of their favourite albums, Metro Area's 2002 self-titled debut LP, a timeless record.
In their own words:"We chose this album by Metro Area because its a record that always gives positive energy for both of us and makes us want to dance again after this crisis is over. It's quite difficult to pick just one track from the record, but if we have to chose one it will be 'Let's Get'".