Love Injection share a favourite album
Vangelis R
Love Injection

share a favourite album

A track a day keeps the bad vibes away.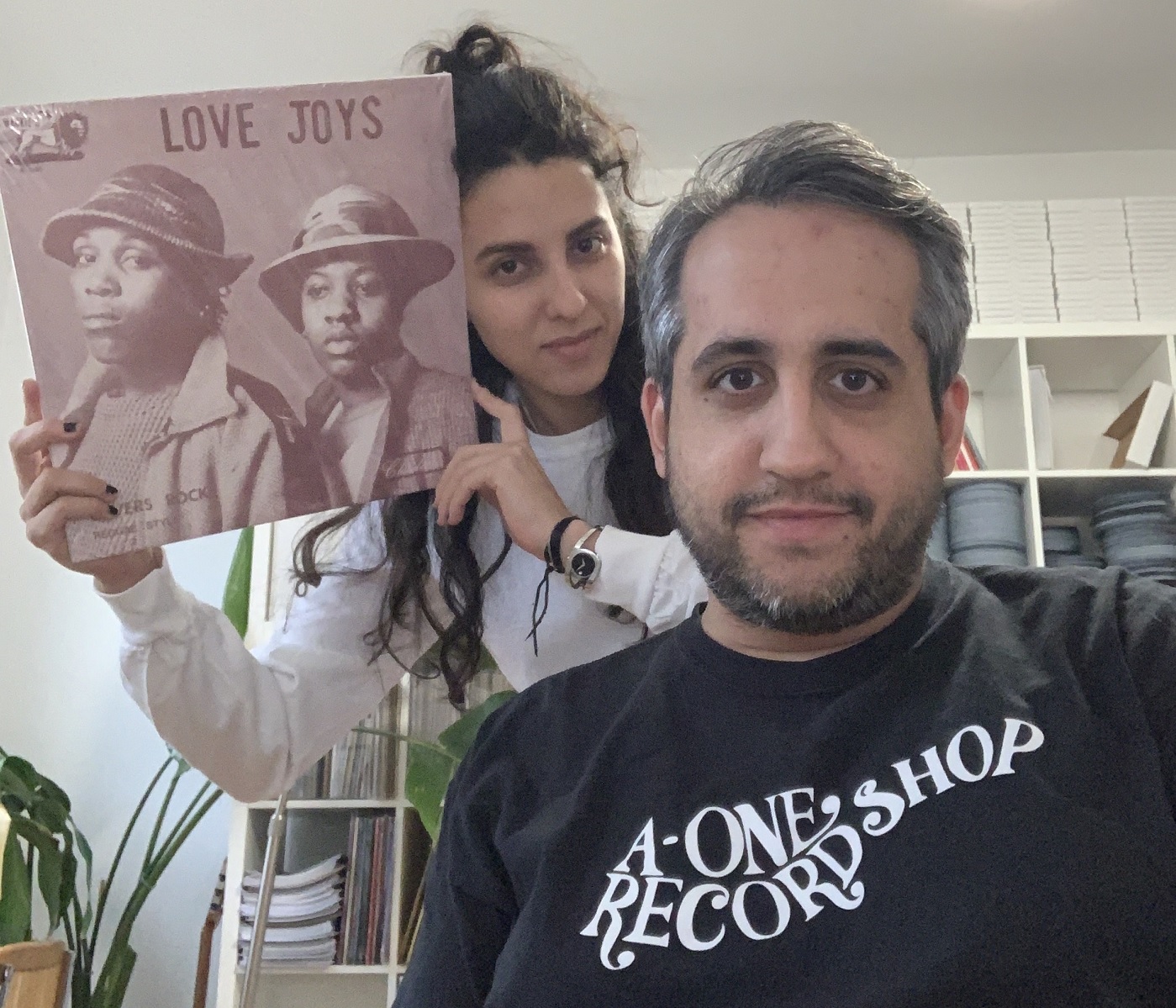 With the current circumstances and the weird, turbulent times all over the globe, we asked our friends to choose a favourite album or a track for these isolated days, and share it with us along with a photo. An album a day keeps the bad vibes away. Stay home, stay safe.
Today we welcome NYC-based writers, editors, and DJ fixtures Paul Raffaele and Barbie Bertisch, the founders of "Love Injection", the reputable underground magazine which has become an essential monthly read for anyone interested in dance music culture. They also host a radio show of the same name.
"The album we've been listening to a lot is Love Joys' 'Lovers Rock Reggae Style'. If we had to pick a track, it would be 'Stranger', but the entire album is worthy of praise. Have been listening to it a lot at home when I want to disconnect from the day-to-day (even if that means not being able to leave the apartment). There's something about it that just takes us somewhere else. It's a full immersion into the world of Wackie's, and one we don't get tired of playing. Usually when we end the last track, we go back to the top for a replay".
Launched in February 2015, "Love Injection" is a labor-of-love, monthly print fanzine distributed free via a network of independent record stores. Go and show some love here.