Justin Strauss shares a favourite track
Vangelis R
Justin Strauss

shares a favourite track

A track a day keeps the bad vibes away.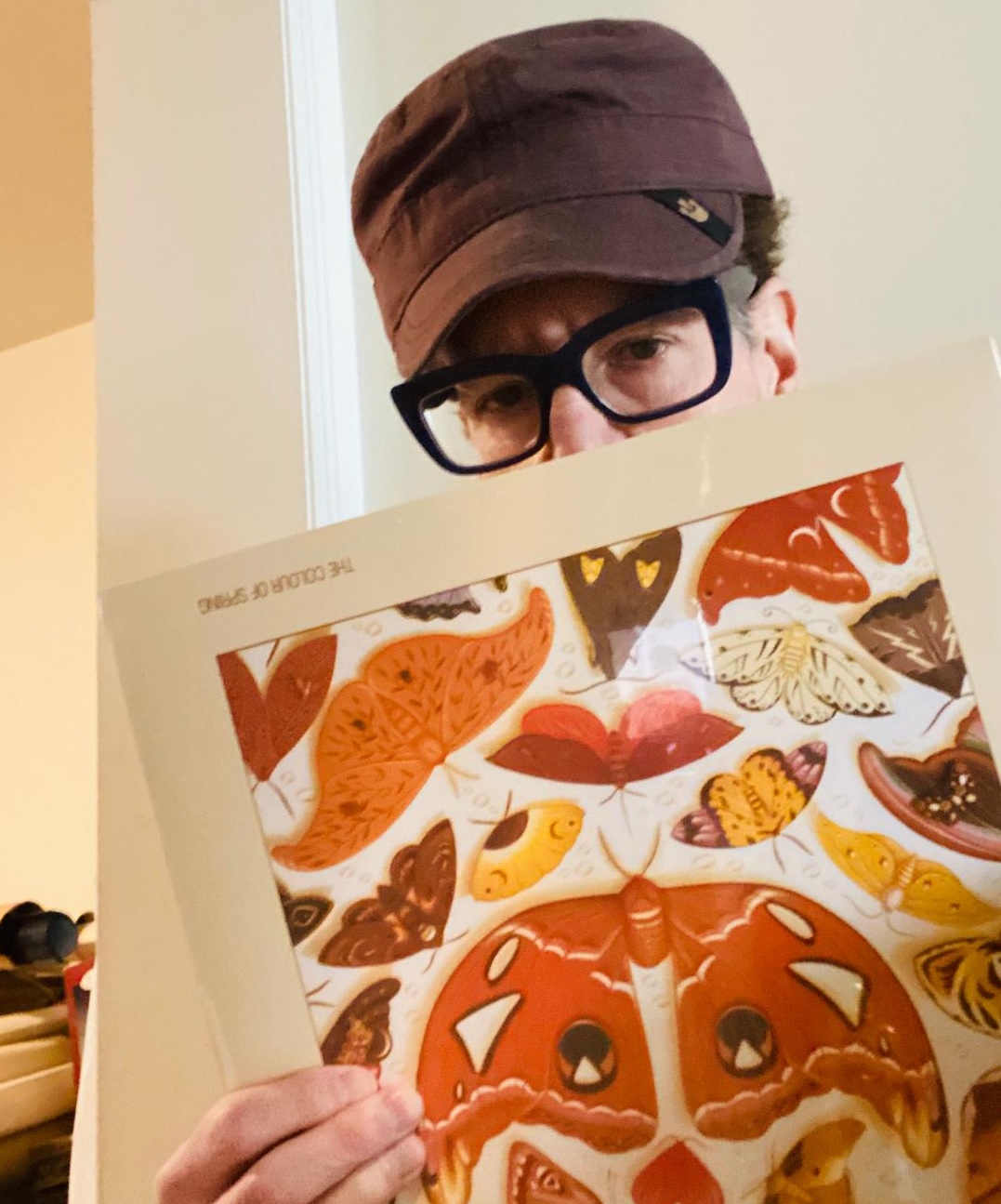 With the current circumstances and the weird, turbulent times all over the globe, we asked our friends to choose a favourite album or a track for these isolated days, and share it with us along with a photo. An album a day keeps the bad vibes away. Stay home, stay safe.
Today the legendary New Yorker Justin Strauss shares with all of you one his favourite Talk Talk tracks.
In his own words: "It's hard to pick one from this album but I suppose Talk Talk's 'Life's What You Make It', will always be one of my favorites. Obviously taking on a very relevant meaning at this time. I could have picked 'Spirt Of Eden', or 'Laughing Sock' or the Mark Hollis solo LP. All are deeply intimate and introspective in their own ways.
Justin Strauss and Max Pask have joined up to form a new project called Each Other, with their playful self-titled EP "Be Nice To Each Other", out now via DEEWEE. Support here.