K.BHTA shares a favourite album
Vangelis R
K.BHTA

shares a favourite album

A track a day keeps the bad vibes away.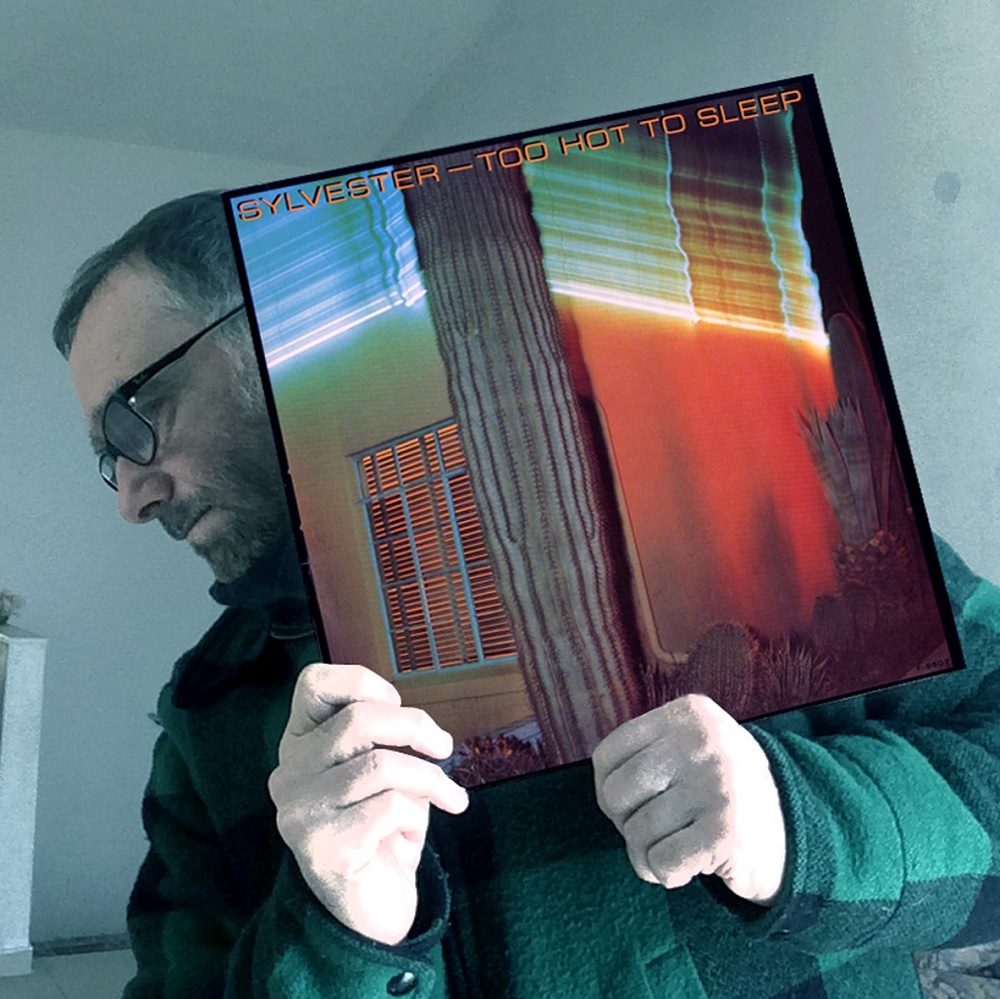 With the current circumstances and the weird, turbulent times all over the globe, we asked our friends to choose a favourite album or a track for these isolated days, and share it with us along with a photo. An album a day keeps the bad vibes away. Stay safe.
Today our beloved Greek electronic musician K.BHTA shares with us his favourite album at this time, Sylvester's "Too Hot To Sleep" LP, an easy listening masterpiece.
In K.BHTA's own words: "I bought 'Too Hot To Sleep' back in the early '80s. I've been a fan since his debut album 'Sylvester'. I was checking my vinyls and suddenly became my favourite these days. It's a record full of R&B ballads and beautiful orchestrations and its cover art also express the beginning of a new era. Sylvester had so many wonderful songs other than disco. The album sold poorly but Sylvester propelled his falsetto vocals and created an exquisite bliss of soul and funk. I think it's a beautiful album, an easy listening masterpiece. My favourite tracks are 'Can't Forget The Love' and 'Here Is My Love'. Both are a wonderful way to send love and hope for everyone these days".