Abstraxion shares a favourite album
Vangelis R
Abstraxion

shares a favourite album

A track a day keeps the bad vibes away.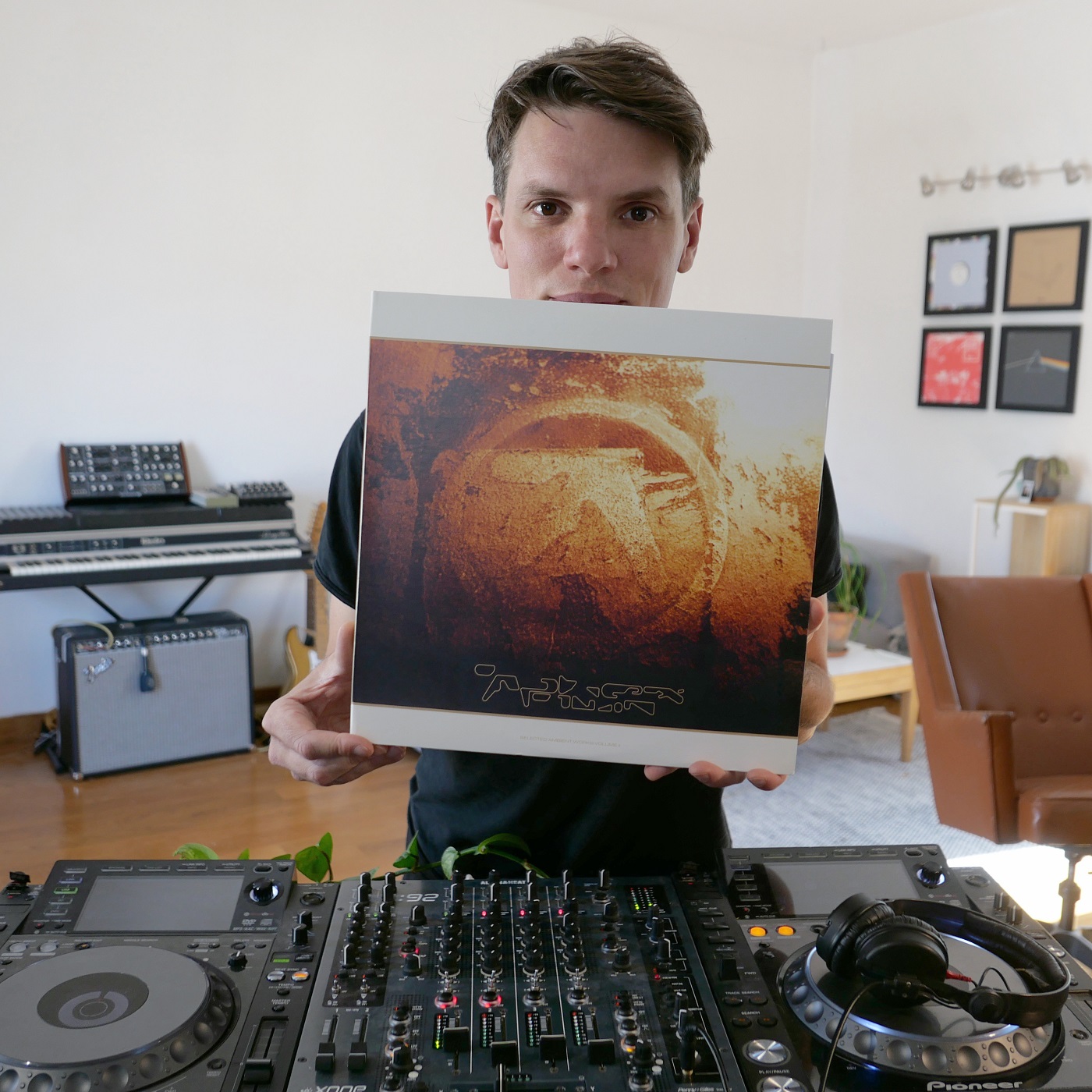 With the current circumstances and the weird, turbulent times all over the globe, we asked our friends to choose a favourite album or a track for these isolated days, and share it with us along with a photo. An album a day keeps the bad vibes away. Stay safe.
Today we welcome French producer Harold Boué, aka Abstraxion, who also crafts tunes under his Lion's Drums alias and co-runs with the Biologic Records label alongside Belgium producer DC Salas. Abstraxion shares with us one of his favourite records to listen during the isolation, Aphex Twin's "Selected Ambient Volume II".
"Aphex Twin is a big influence to me, as many other electronic producers of my generation. 'Selected Ambient Volume II' has taken a new meaning in this time. It's even more interesting to dive deep into this ocean of sounds and listen from the beginning until the end."