Kasper Bjørke shares a favourite track
Vangelis R
Kasper Bjørke

shares a favourite track

A track a day keeps the bad vibes away.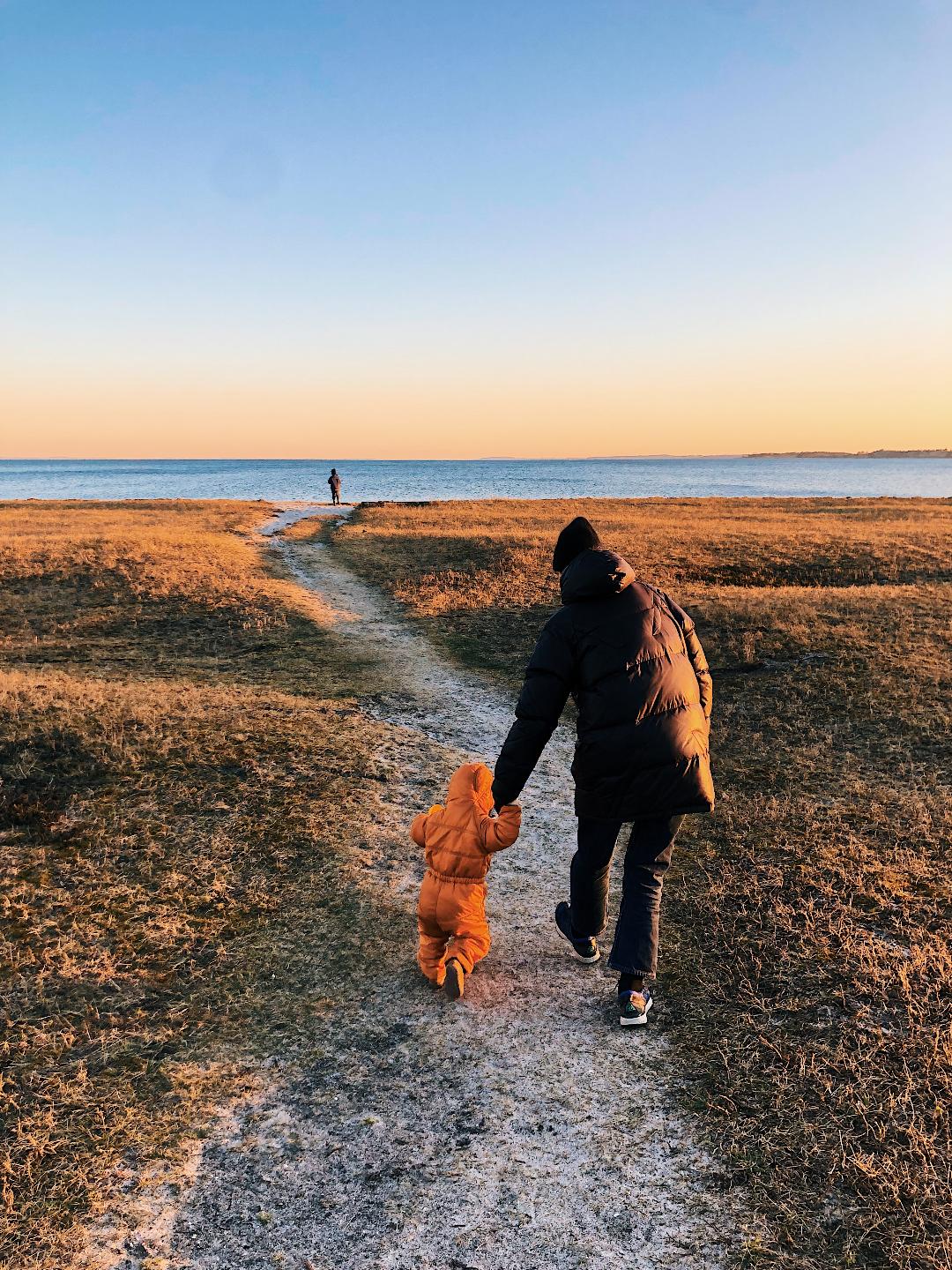 With the current circumstances and the weird, turbulent times all over the globe, we asked our friends to choose a favourite album or a track for these isolated days, and share it with us along with a photo. An album a day keeps the bad vibes away. Stay safe.
Today our beloved Copenhagen-based producer and DJ Kasper Bjørke shares with us one of his favourite records, "Orphée" from the late Icelandic composer Jóhann Jóhannsson, along with a special family photo.
In his own words:"I mainly listen to jazz, classical and ambient…As a matter of fact I do that all time. It calms me down and gives me space in my mind to reflect and contemplate. One album that is always coming back to me is from the late Jóhann Jóhannsson and released on Deutsche Grammophon, called 'Orphée'. It's an extremely beautiful work.
The track 'Flight From The City' is my favorite. It has so much sorrow in it – yet the calm piano waves has a sense of hope in it and the lush strings fulfills this magical piece of music. I'm profoundly sad he is not in this wold anymore to make wonderful music for us all to enjoy.
Here is a photo that I took the other night here at the beach by the summerhouse of my family. The only three people I have been close to in the last three weeks… and the only three people that I need to get through these dark times".