Dazion: "The Chant Of Celebrational Beings"
LAGASTA TEAM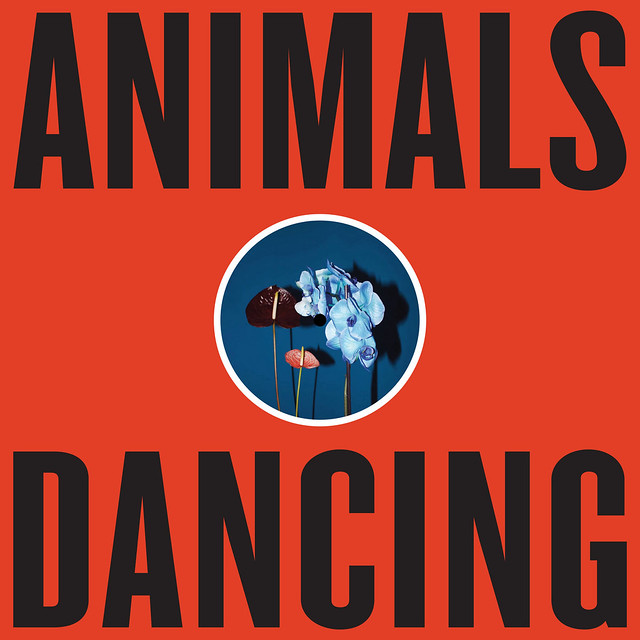 Melbourne's imprint Animals Dancing eighth record has arrived as a bit of a surprise during these dystopian days we find ourselves in. A fast-tracked, straight to digital pre-release for all of humanity to dance in the apocalypse in self-isolated pleasure.
The release comes from Dutch producer, DJ, live performer and visual artist Dazion, aka Cris Kuhlen, with his new EP, a three-tracker called "Blood Moon".
On his new record, Dazion delivers three psychoactive, percussion-laden mind benders for all good dance floors. Our favourite track from the EP is "The Chant Of Celebrational Beings", a perfectly crafted tune that "beckons in a sunrise as the last inklings of serotonin jerk a tear to your eye". Give it a spin above, and enjoy the ride.
The "Blood Moon" EP is out now. Buy it here.