Celeste: "Stop This Flame (The Black Madonna Remix)"
LAGASTA TEAM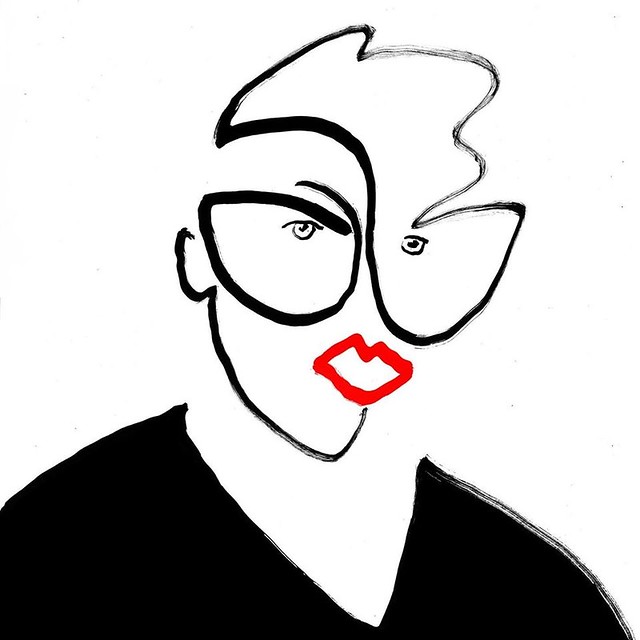 Chicago's Marea Stamper, aka The Black Madonna, keeps the good vibes rolling with her incredible new remix of "Stop This Flame" by British-Jamaican soul singer Celeste. In her true fashion, the original track is transformed into a groove-filled disco heater. That's the way we like it.
As she says: "This was one of the last things I worked on before the world became a very different place. It's out now and for me carries happy memories of listening to Celeste's beautiful voice in my headphones in a makeshift studio on my honeymoon. I hope some of the joy of that time lives on".
Get yourself a copy of The Black Madonna's remix here.