Local Suicide share a favourite album
Vangelis R
Local Suicide

share a favourite album

A track a day keeps the bad vibes away.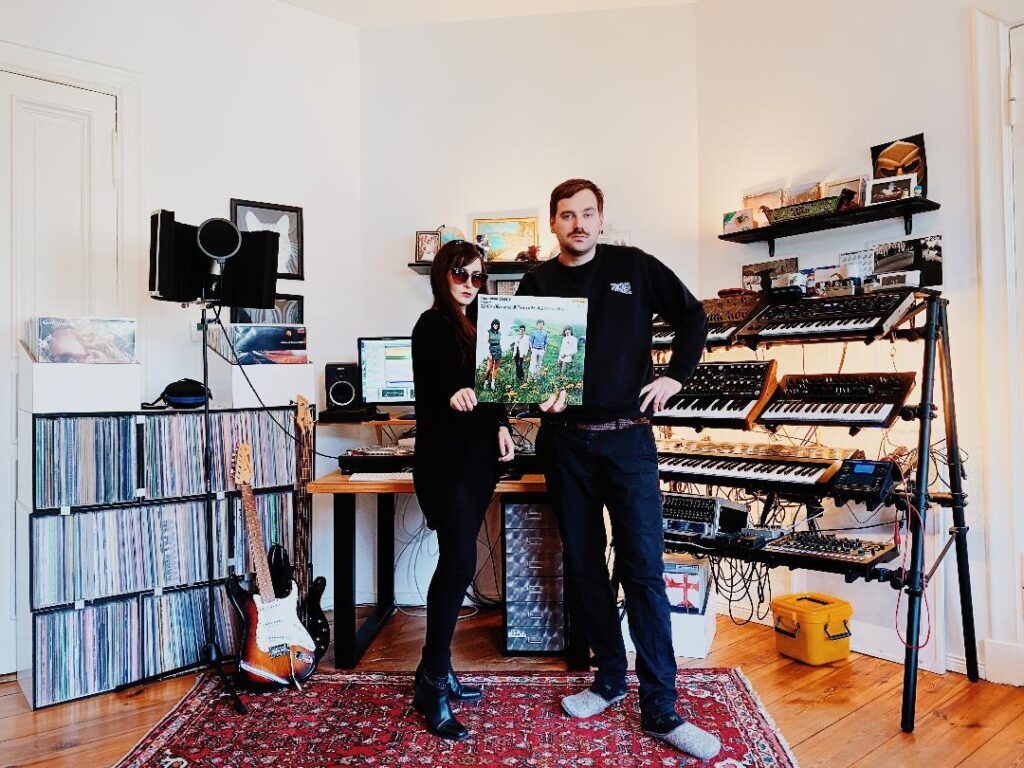 With the current circumstances and the weird, turbulent times all over the globe, we asked our friends to choose a favourite album or a track for these isolated days, and share it with us along with a photo. An album a day keeps the bad vibes away. Stay safe.
Today our beloved Greco-German duo Local Suicide, constisting of Brax Moody and Vamparela, share with us the soundtrack of their lockdown.
In their own words: "We are obsessed with 'Hot On The Heels Of Love' from Throbbing Gristle's legendary '20 Jazz Funk Greats' album. It's the first studio album of the industrial pioneers and was recorded on a multi-track tape recorder, which the band borrowed from Paul McCartney. The cover photo and album title are obviously quite misleading and wouldn't make you guess that it's one of the best synth pop & industrial albums ever recorded! We have listened to this record a lot throughout the years and after the sad news of Genesis' passing last week, it has been the soundtrack of our lockdown!"
Local Suicide's new EP, "Wunderbar / Zig Zag", in collaboration with Bavarian producer Kalipo drops on April 9th via Hold Your Ground.