Jerry Bouthier shares a favourite album
Vangelis R
Jerry Bouthier

shares a favourite album

A track a day keeps the bad vibes away.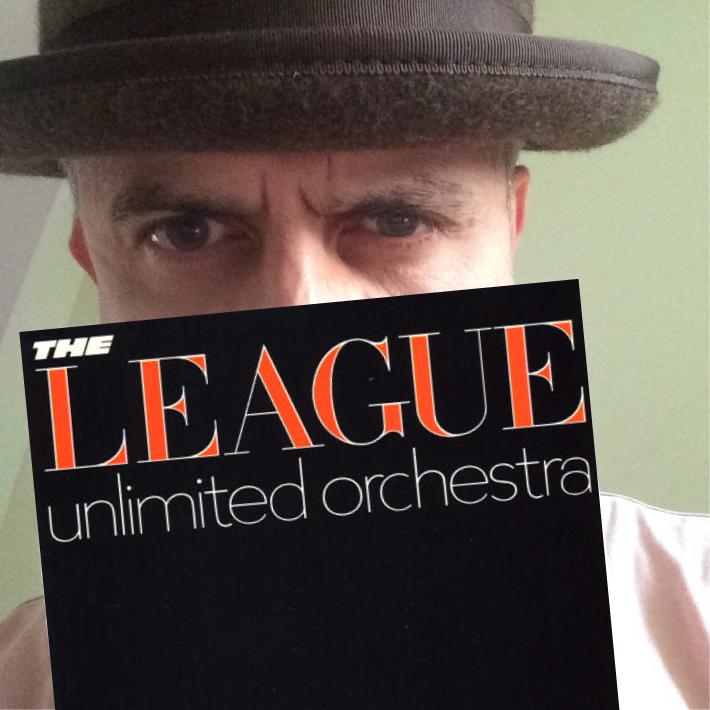 With the current circumstances and the weird, turbulent times all over the globe, we asked our friends to choose a favourite album or a track for these isolated days, and share it with us along with a photo. An album a day keeps the bad vibes away. Stay safe.
Today we welcome our beloved Jerry Bouthier. Balearic pioneer of the Parisian electronic scene with late brother Tom, Jerry Bouthier relocated to London and became DJ stalwart of the Kitsuné label/clothing brand after his DJ residency at the infamous BoomBox club. Composer and sound designer for the fashion world (Vivienne Westwood etc), half of production duo JBAG, A&R of his Continental label, these days he spins an eclectic mix of electrodisco, funky-tech and italo.
"Let me first send good vibes to all, hope your family & friends are ok in these extraordinary times. I picked a record that sounds as relevant today as it did when it came out in 1982, a groundbreaking gem which paved the way for the dancefloor revolution that was to come. The Human League 'Love & Dancing' (an apt title more than ever) is the dubbed-out instrumental version of the Sheffield synth pop band's milestone album 'Dare' released under the alias The League Unlimited Orchestra. Incredibly this continuous album – as in with no gaps between songs like a club DJ, one of the first of its kind just after the also great 'Party Mix' by The B-52's and Soft Cell's 'Non Stop Ecstatic Dancing' – combined many of the revolutionary electronic paths that were starting (or about) to infiltrate popular culture.
From NY disco's fresh techniques of editing/dubbing and electro hip-hop's Kraftwerk-inspired futuristic synths to the space echoes of Jamaica's reggae experimentalists, the soon-to-surface repetitive drum machine beats of house and techno's thumping analog basslines as well as sampling in its prohibitive infancy (the Fairlight), seminal producer Martin Rushent mashed it all up in playful studio sessions with the array of new equipment/technology that was emerging at the time and would go on to irredeemably shape the future. This record remains a fun, striking testament on how machines took on the world and forever transformed music."