Wild & Free: "New Direction"
LAGASTA TEAM
Wild & Free: "New Direction"
A stellar track from the pair's collaborative EP with Alex Burkat.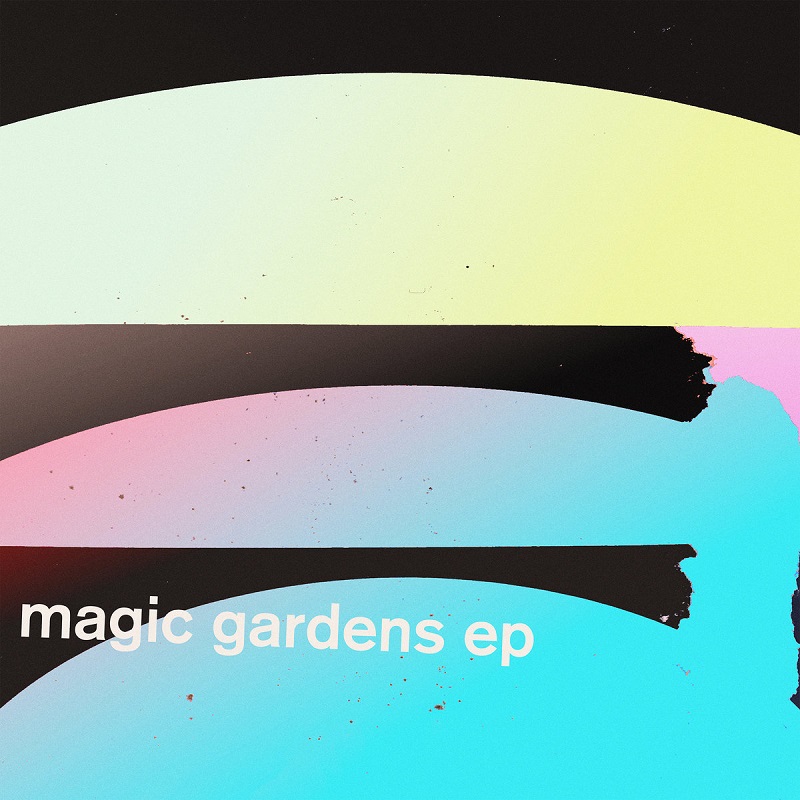 A warm welcome to the dance floor!
Brooklyn's Alex Burkat has joined forces with LA's duo Wild & Free for a superb collaborative EP titled "Magic Gardens" of two original cuts on Permanent Vacation. The record is a warm welcome, inviting you back to the dance floor, wherever yours may be. It also marks Alex Burkat's first release for the label in six years since his "Pay the Rent" EP in 2015.
The EPs title track sees Alex Burkat and Wild & Free delivering a finely crafted tune, an ode to classic Acid house with a little something extra to add wonder to your summer. Wild & Free also contribute the B-side "New Direction", a blissful, sun-drenched affair with blistering synth work elevating a message of connection in a time of distance. Give it a spin below and enjoy the ride.
The "Magic Gardens" EP is out now via Permanent Vacation.
Pick up your copy here.