Mr. Fingers: "Vault Sessions 1"
LAGASTA TEAM
Mr. Fingers: "Vault Sessions 1"
House legend Larry Heard digs deep in the vaults for his "Vault Sessions" series.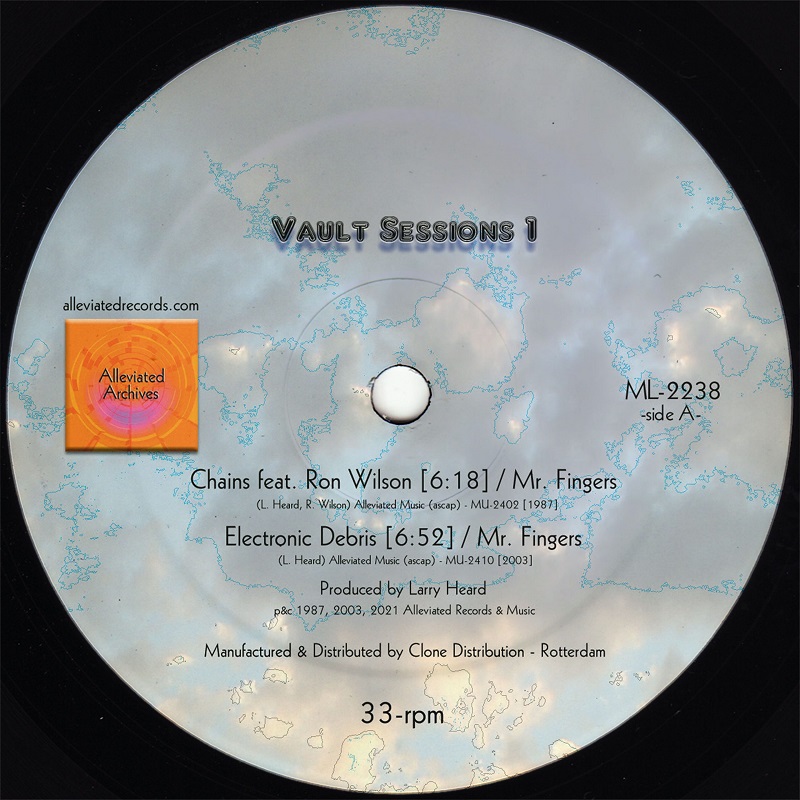 Chicago house legend Larry Heard, aka Mr. Fingers, drops the first installment of a new "Vault Sessions" series via his own label Alleviated Records.
After many years of being "on-the-shelf", Larry Heard shares with the public a sublime selection of his own Archive of recordings in a new "Vault Sessions" series. The first release "Vault Sessions 1" features four rare house gems that either have never been issued or that have never been issued on his own Alleviated imprint.
These tracks was being considered for his 1988 album under his Fingers Inc. alias Another Side, including Ron Wilson free-styling vocals to a deep-house vibe. According to the label: "To this day, we are not quite sure why this selection was not included on the project but are pleased to finally share it." Here we have Mr. Fingers' great tune "Electronic Debris" that has a serious mellow-deep vibe. Blast it below.
The "Vault Sessions 1" EP is out now via Alleviated Records.
Pick up your copy here.