Kasper Bjørke: "Running"
LAGASTA TEAM
Kasper Bjørke: "Running"
It's the second single from his upcoming album "Sprinkles".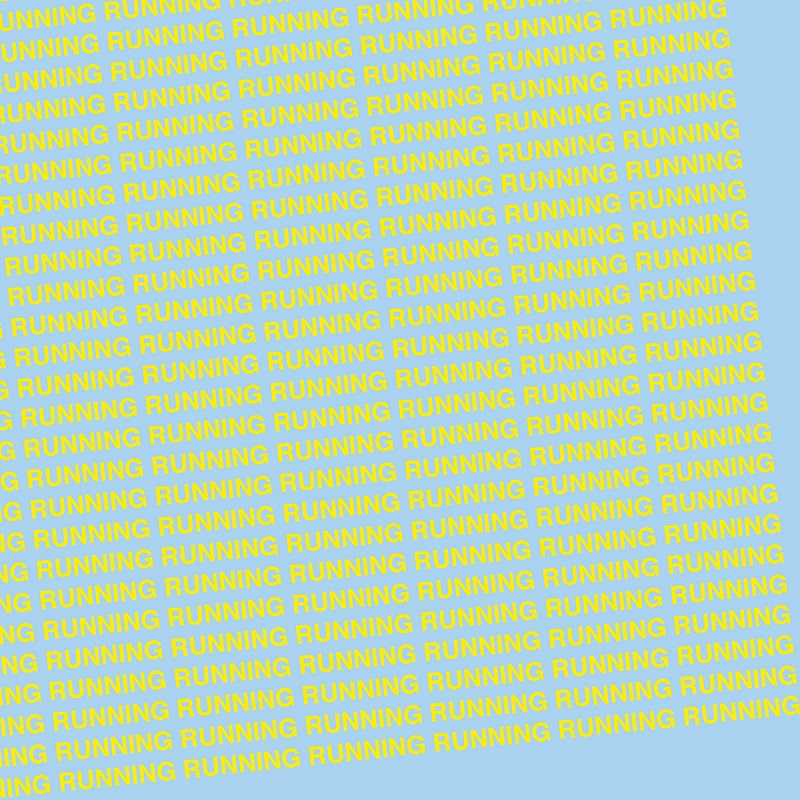 Kasper Bjørke is back with his new album "Sprinkles".
After a career spanning over two decades with countless releases and collaborations, Copenhagen-based producer Kasper Bjørke shows no sign of backing down. After dropping the single "Kites" back in April, our beloved producer is back with his new track "Running", the second single off his upcoming album "Sprinkles", set to drop in July.
At its core "Running" is classic Bjørke: Exquisitely produced, deeply emotional – and with his trademark infusion of gleefulness. The single comes backed with a superb remix from New Zealand's finest Eden Burns. He provides a remix reveling in the 80s Italo influences with arpeggiated melodies and disco laser sounds.
The album "Sprinkles" arrives on July 30th via hfn music.
Pre-order it here.