Tiger & Woods: "Bestissimo"
LAGASTA TEAM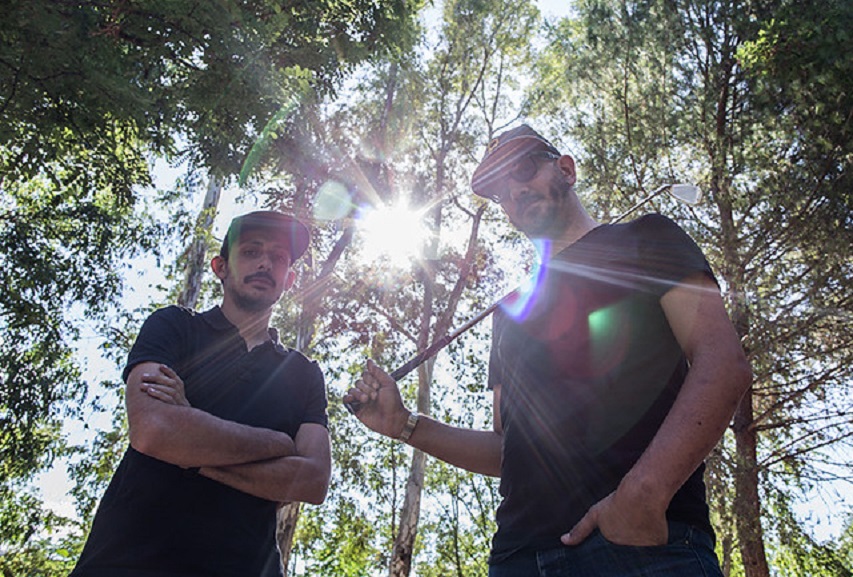 Italian disco-looping masters Tiger & Woods are one week away from the release of their sophomore album "On The Green Again", which follows their 2011 excellent debut LP "Through The Green". We've already heard the record's lead single "RockMeLoveMe", and now they're sharing another new one called "Bestissimo". Pure class.
The "On The Green Again" LP drops on November 4th via their own T&W Records.
You can pre-order it here.