Wild & Free: "Ferns And Stuff"
LAGASTA TEAM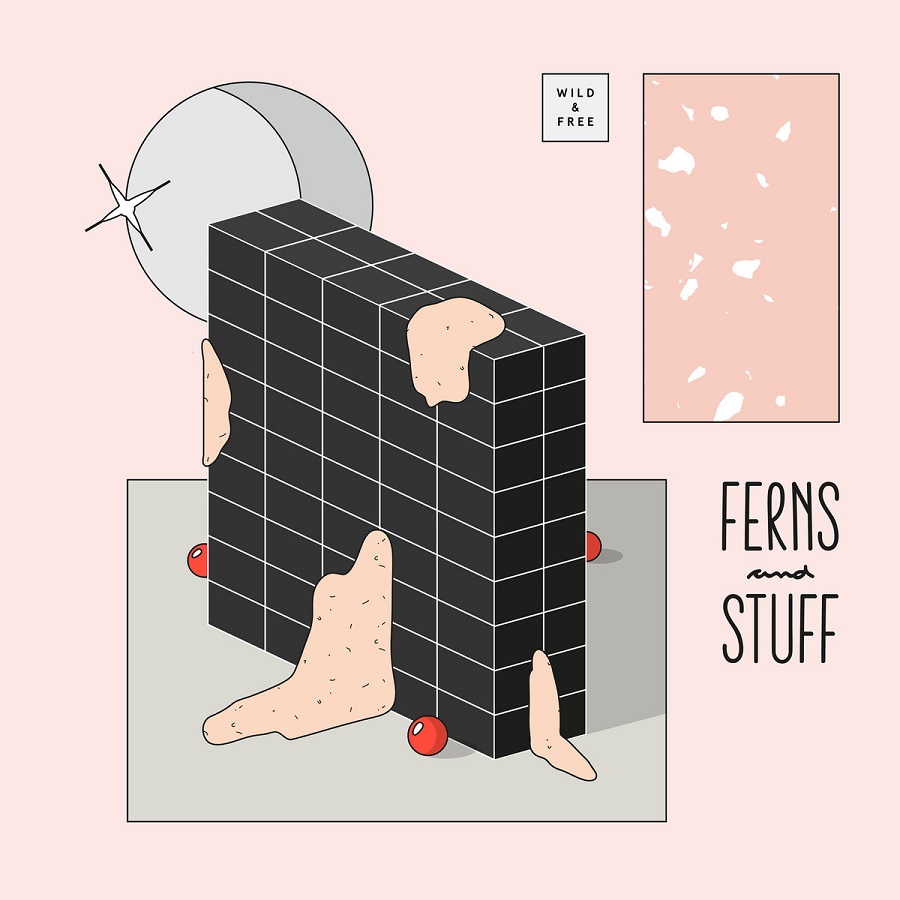 Wild & Free, the Los Angeles-based duo composed of producers, vocalists, and multi-instrumentalists Drew Kramer and George Cochrane, are gearing up for the release of their much anticipated debut album, entitled "Shapes On Shapes", set to drop on November 17th via Discotexas.
The album finds the duo deliver 11 tracks of languorous poolside disco, tropical pop and Balearic house. Our first taste of the forthcoming record comes in the form of "Ferns And Stuff", a finely crafted tune that's a perfect example of the exotic album's vibe.
The single "Ferns And Stuff" is out now. Buy it here.