Balako: "Jungle Music"
LAGASTA TEAM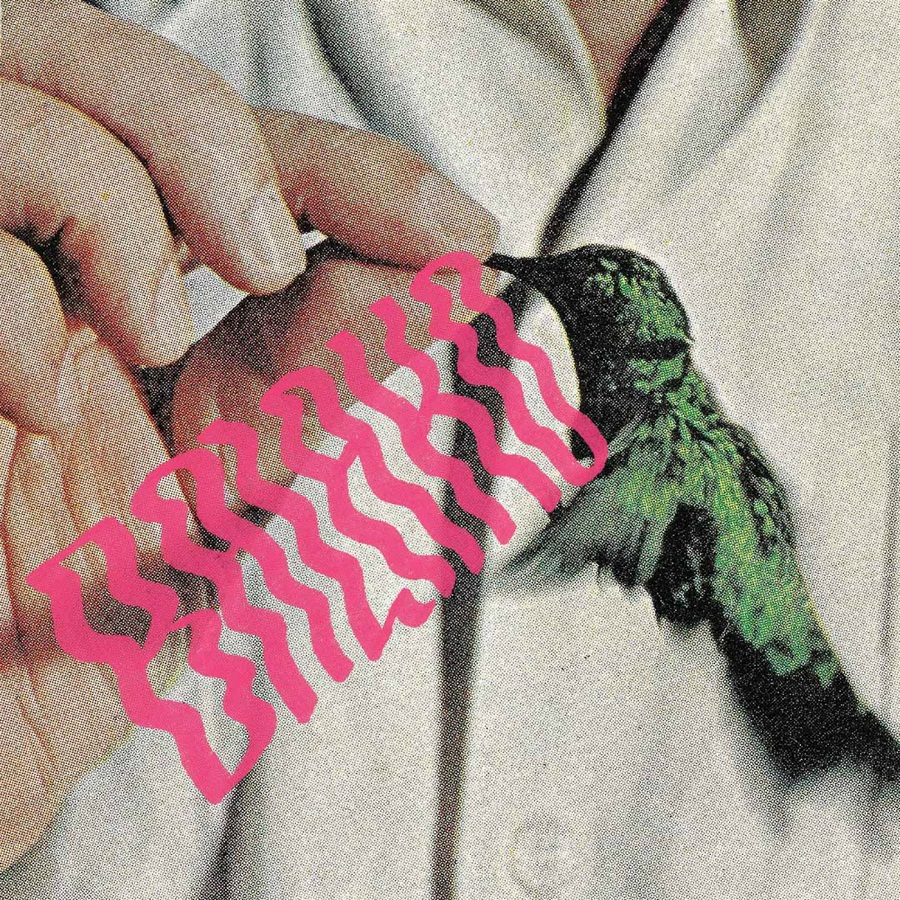 Blending a vast array of styles from house to salsa, carimbo and 70's disco and funk, Brazilian duo Balako (an 80's slang word meaning 'a good type of mess') released their superb debut EP "Hora De Balako" this time last year.
Once again made up of 100% live recordings and based on the magical urban jungle that is Rio de Janeiro, Diogo Strausz and Rodrigo Peirao return to Greco-Roman with their new EP, entitled "Jungle Music", set for release on June 22nd.
Today, they've shared the EPs title track, an infectious Latin-flavored summery jam. 100% live and direct from Rio De Janeiro! Below, watch the video for the track, directed by Eduardo Magalhães.
The single "Jungle Music" is out now on Greco-Roman. Buy it here.