Reissue | Arthur Verocai: "Arthur Verocai" LP
LAGASTA TEAM
Reissue
Arthur Verocai: "Arthur Verocai" LP
A solid reissue of the ultimate Brazilian classic.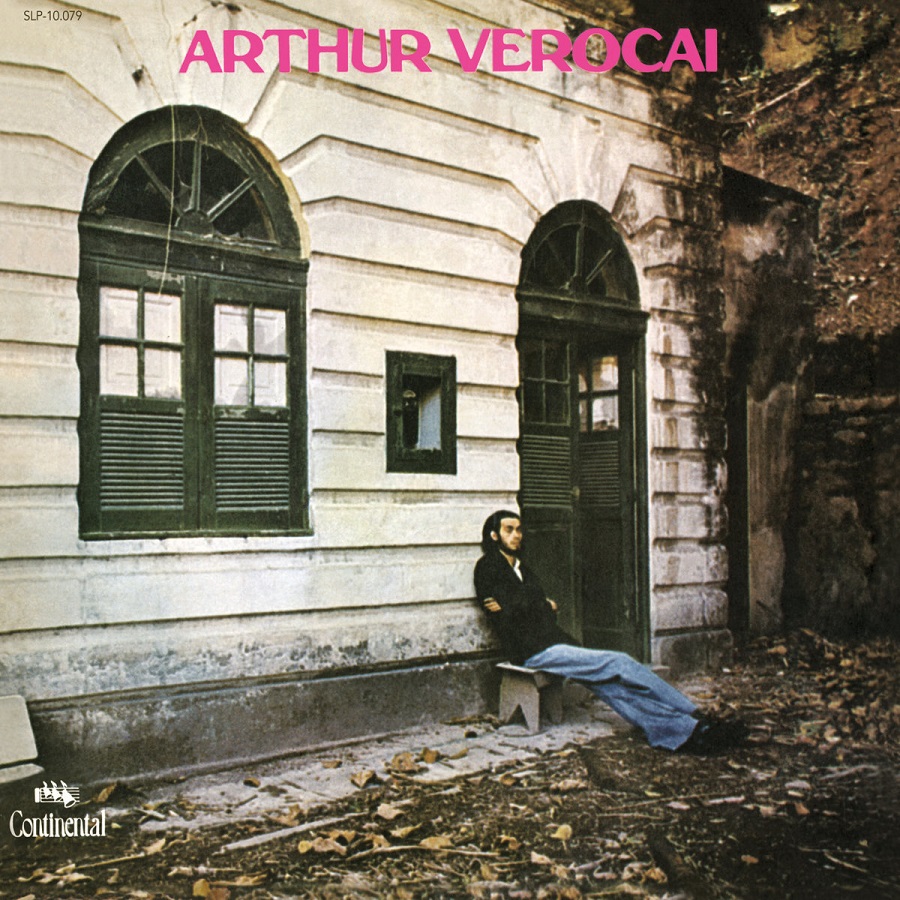 One of our favourite reissues is the self-titled debut LP by Arthur Verocai, the ultimate Brazilian classic, which is now available on limited edition red vinyl via Mr Bongo. A complete album masterpiece in every sense of the word, considered by many people to be one of the greatest ever made, regardless of genre.
Originally released in 1972, the self-titled album by Arthur Verocai became one of the most sought after releases from Brazil to date. The entire album is a true masterpiece, containing funk flavorings, a touch of folk, jazz style soloing, 20 piece string arrangements, the blending of electronics and keyboards with organic sounds, and superb soundtrack style music.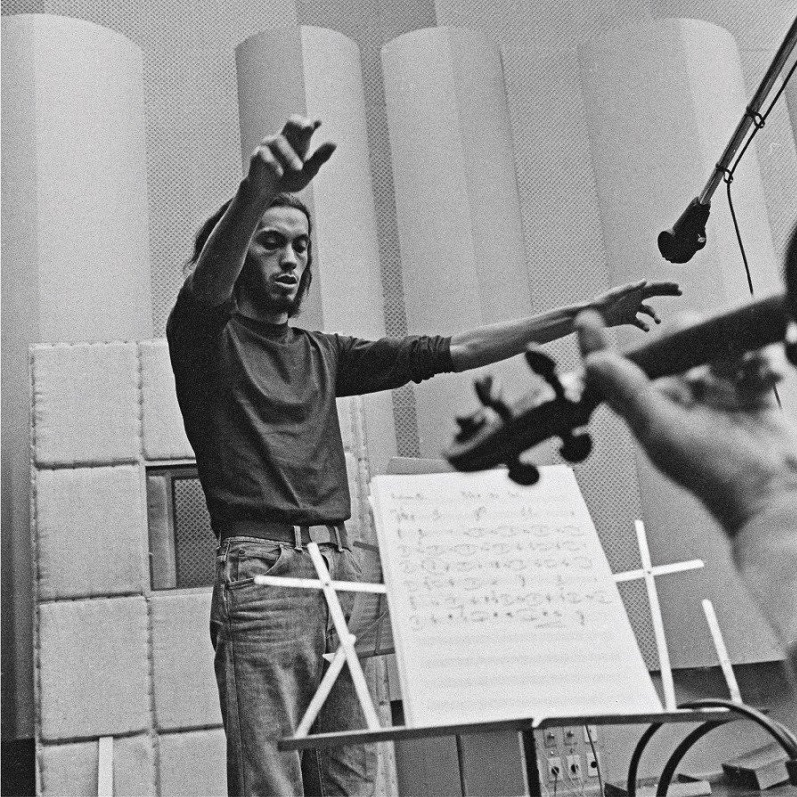 Recorded at Studio Somil, Rio De Janeiro in 1972, the album was produced, arranged, directed by the self-taught, Arthur Verocai. Previously he had worked on many records in various capacities, with artists including Jorge Ben, Ivan Lins and Celia, but this album gave him the chance to do his thing in it's most pure form.
The 29 minute masterpiece, perfect in it's arrangement and fusion of sonics, epitomises the sound of Brazil at the time; strings, guitars, pianos, break beats, bass lines, synthesizers, vocals from the wonderful Célia, Carlos Dafe and Oberdan (Banda Black Rio), plus percussion from Pedro Santos and Paulo Moura on sax. Bossa nova, samba, jazz, MPB, psychedelics and funk sit side by side effortlessly.
Mr Bongo's definitive re-issue is an exact replica of the gatefold original LP and the source master is taken from the Continental tapes, re-mastered in 2012 under Arthur's supervision. Mastered at 'half-speed' at Abbey Road by Miles Showell.
Pick up your copy here.