Maricopa: "The Call Of The Plains"
LAGASTA TEAM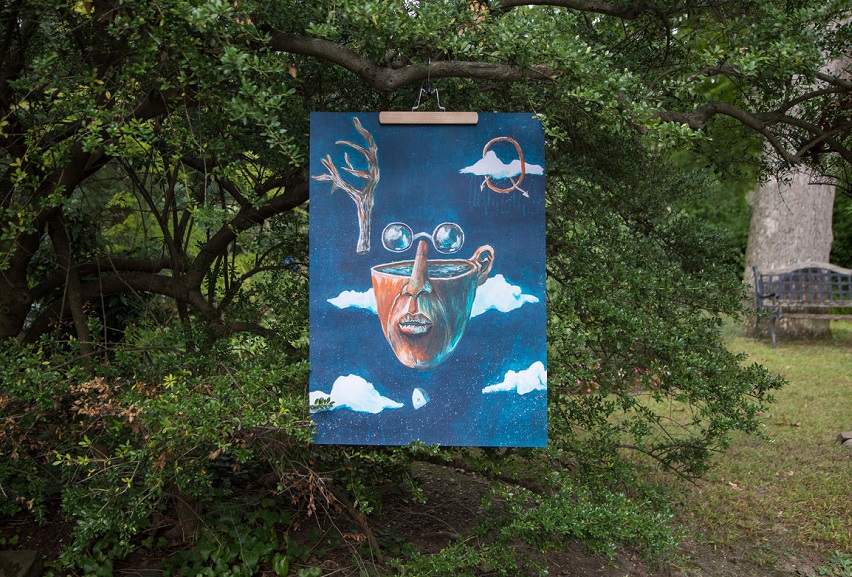 Belfast-based producer Michael Dillon, better known as Maricopa, is someone we've been following for quite some time now. Having already impressed us with his quality releases on labels such as Fools & Fables, Tusk Wax and Back To The Balearics, Maricopa is now gearing up for the release of his first mini LP, called "This Was Years Ago", which also marks the debut release from La Luna, a new label that focus on connecting music and art.
The seven-track mini album finds the producer doing what he does best, crafting downtempo house tunes filled with delicate atmospheres, breezy melodies and sun-soaked, Balearic vibes. Here, we have for you two tracks from the upcoming record, "The Call Of The Plains" and "Snow Trace", which features Exit 47 on guitars.
The "This Was Years Ago" LP will drop on October 28th on La Luna.
Pre-order it here.