Premiere | G. Jnr x David Harks: "Heist"
Gasboy
G. Jnr x David Harks: "Heist"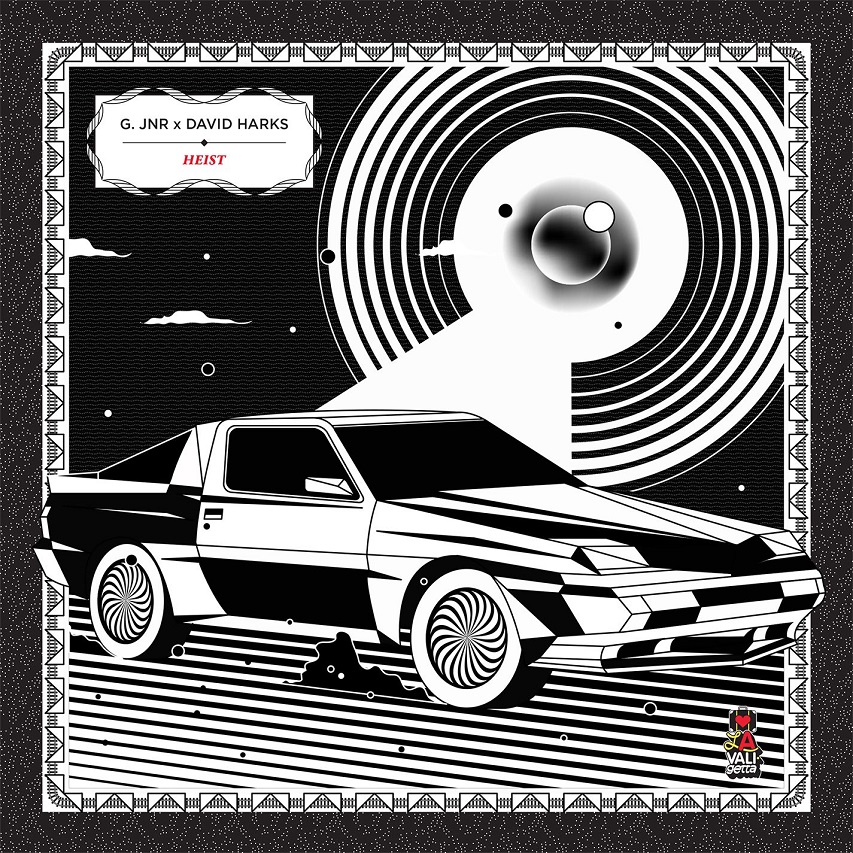 Last year, Australian producer and songwriter Gav Parry, best known as one half of duo YesYou, stepped out on his own as G. Jnr with his hyped debut single, the Kat Vinter-featuring "100% (Below Zero)". Now, nearly a year later, he's back flexing his pop muscles once again with his brand-new single "Heist" and we're delighted to premiere it today.
On this track, G. Jnr has joined forces with the talented UK singer and producer David Harks to deliver a deliciously crafted smooth pop gem that's perfect for a driving through the darkest night until the break of dawn. What's not to love? The single "Heist" comes complete with a disco-oriented remix from Australian/Swedish duo Fantastic Fantastic. Enjoy the ride.
"Heist" is out now via La Valigetta. Get it here.