Live At Robert Johnson celebrates 21 years with "Lifesaver 4" compilation
LAGASTA TEAM
Live At Robert Johnson celebrates 21 years with "Lifesaver 4" compilation
Dedicated to Andrew Weatherall.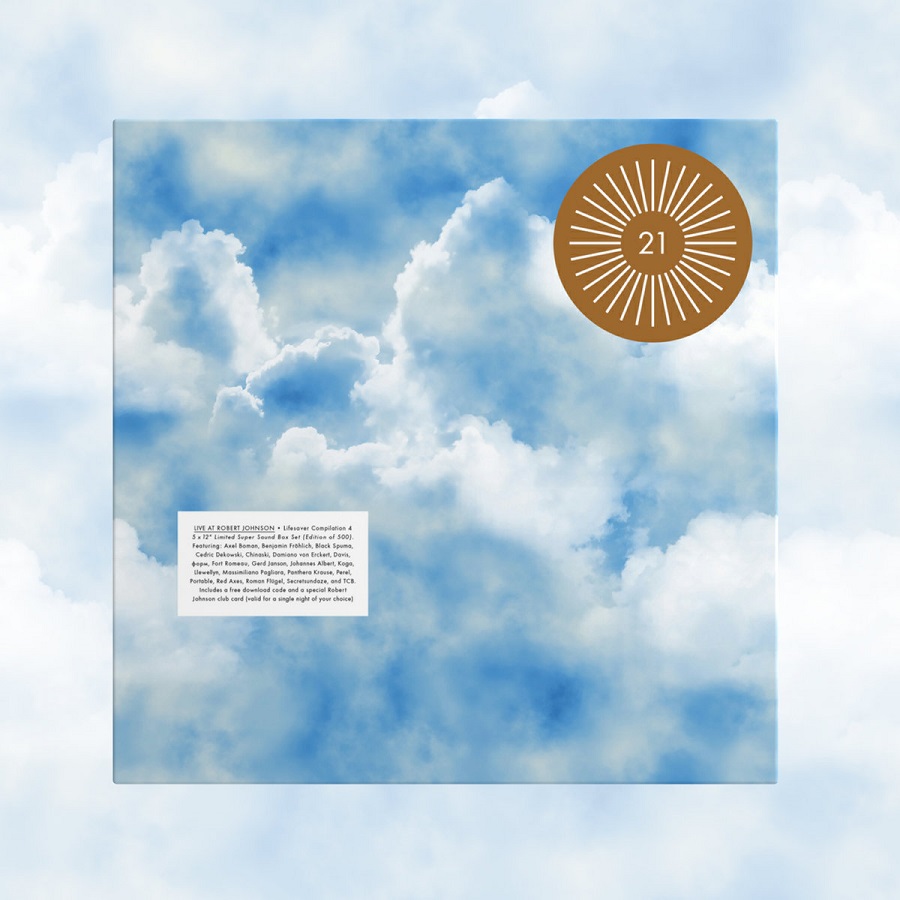 Live At Robert Johnson celebrates 21 years with five-LP "Lifesaver 4" compilation dedicated to the memory of the veteran producer and DJ Andrew Weatherall. "Lifesaver 4" is a compilation as diverse as the nights and mornings on Robert Johnson's wooden dancefloor. Young talents and seasoned companions have paid their musical tribute in order to celebrate the beloved Offenbach club's 21 year anniversary and to commemorate the sabresonic Captain now resting in his paradise.
The tracks on "Lifesaver 4" compilation—spread over a sumptuous box set of five vinyls or, mind you, as heavy weight digital files—are the acetates for the future of the Robert Johnson club. At times balearic, discoid, dubby, eccentric, energetic, haunted, lush and raw; they all make the most of it. The compilation includes fine tracks by the likes of Massimiliano Pagliara, Roman Flügel, Gerd Janson, Perel, Axel Boman, Red Axes, Fort Romeau, Portable and Davis, amongst others.
Get your fill of Benjamin Fröhlich's superb track "The Road Leads Back To You", one of our favourite cuts from the compilation, and ride with us.
The "Lifesaver 4" compilation is out now via Live At Robert Johnson. Pick up your copy here.