Cut Copy: "January Tape"
LAGASTA TEAM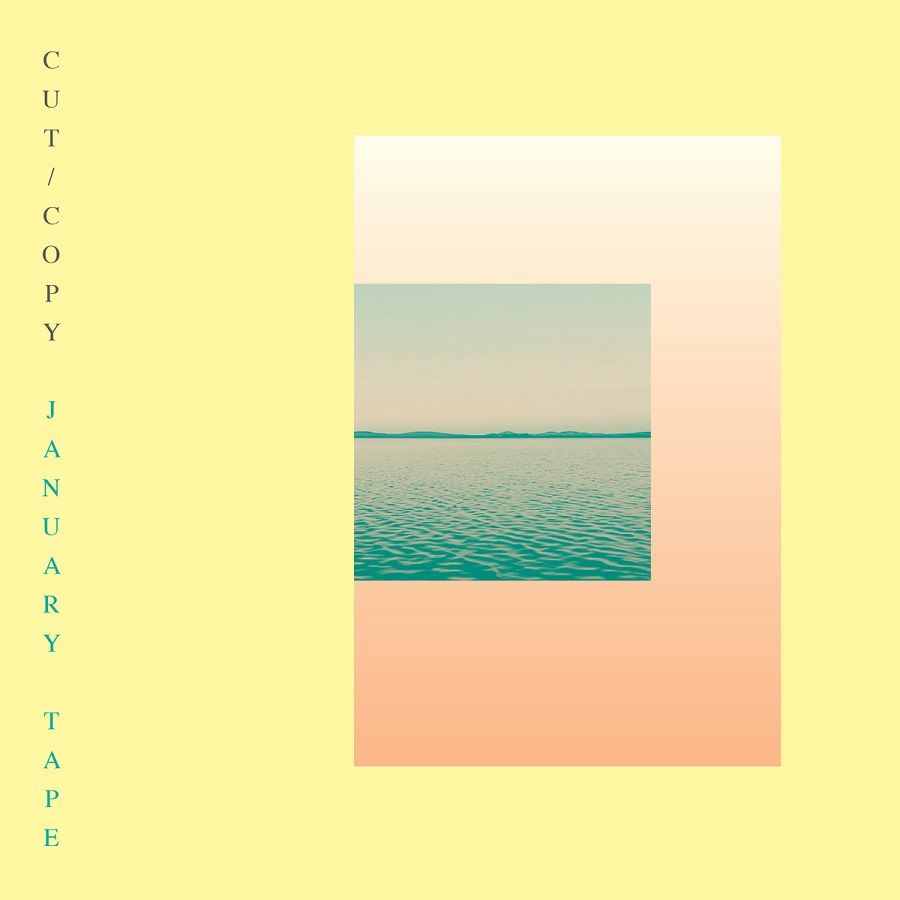 A few weeks ago, Melbourne's finest dance-pop band Cut Copy surprise-dropped "January Tape", a 44-minute ambient, instrumental piece of sonic art available as a limited-run of 400 cassette tapes. Due to the tapes disappearing instantly, the band has decided to share the music from this project digitally as well.
The digital version of "January Tape" is out today and comes accompanied by a hypnotic video, entitled "January Trip", directed by Glen Goetze and edited by Brendan MacLeod. More meditation than music video, more hypnosis than hype, "January Trip" works as a harmonious visual companion to the soundscapes in the tape. Cut Copy are hard at work on their forthcoming album, the follow-up to 2013's "Free Your Mind". We can't wait.

"January Tape" is out now digitally via Cutters Records. Get it here.