This Soft Machine: "It's Operational"
LAGASTA TEAM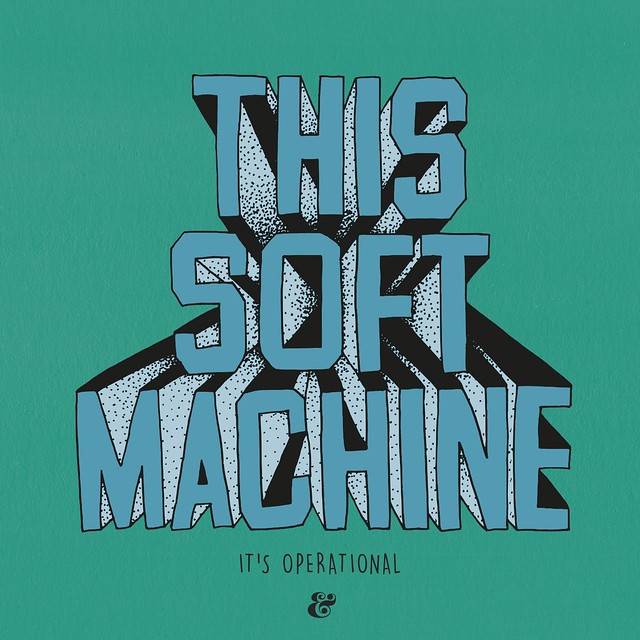 Munich-based Australian producer Tim Sullivan is a man of many talents. Having previously operated under the moniker Das Moth, the prolific and highly respected producer has wowed us with his top-notch tracks and remixes, solid disco edits, and mixtapes. And he continues to prove that he is one of Australian's finest producers under his This Soft Machine alias, "a band at heart", as he says.
With a killer double-sided release, "On & On" / "This Place Was Meant For Me", released last year on Eskimo Recordings, and a handful of cosmic-disco remixes under his belt, This Soft Machine is now getting ready for his London debut at Dalston Superstore this coming Friday, June 3 as a special guest DJ for La.Ga.Sta.'s first "ΓΚΑΡΑΖ" (Garage) event. He will also be celebrating the release of his great new single "It's Operational", already featured on Eskimo Recordings' new compilation "The Yellow Collection". A perfect slice of psychedelic cosmic-disco, "It's Operational" is yet another quality example of what makes This Soft Machine's tracks so irresistible.
The single "It's Operational", which comes backed with two remixes by CHIDA and Avalon Emerson, drops on June 3 via Eskimo. Pre-order it here.